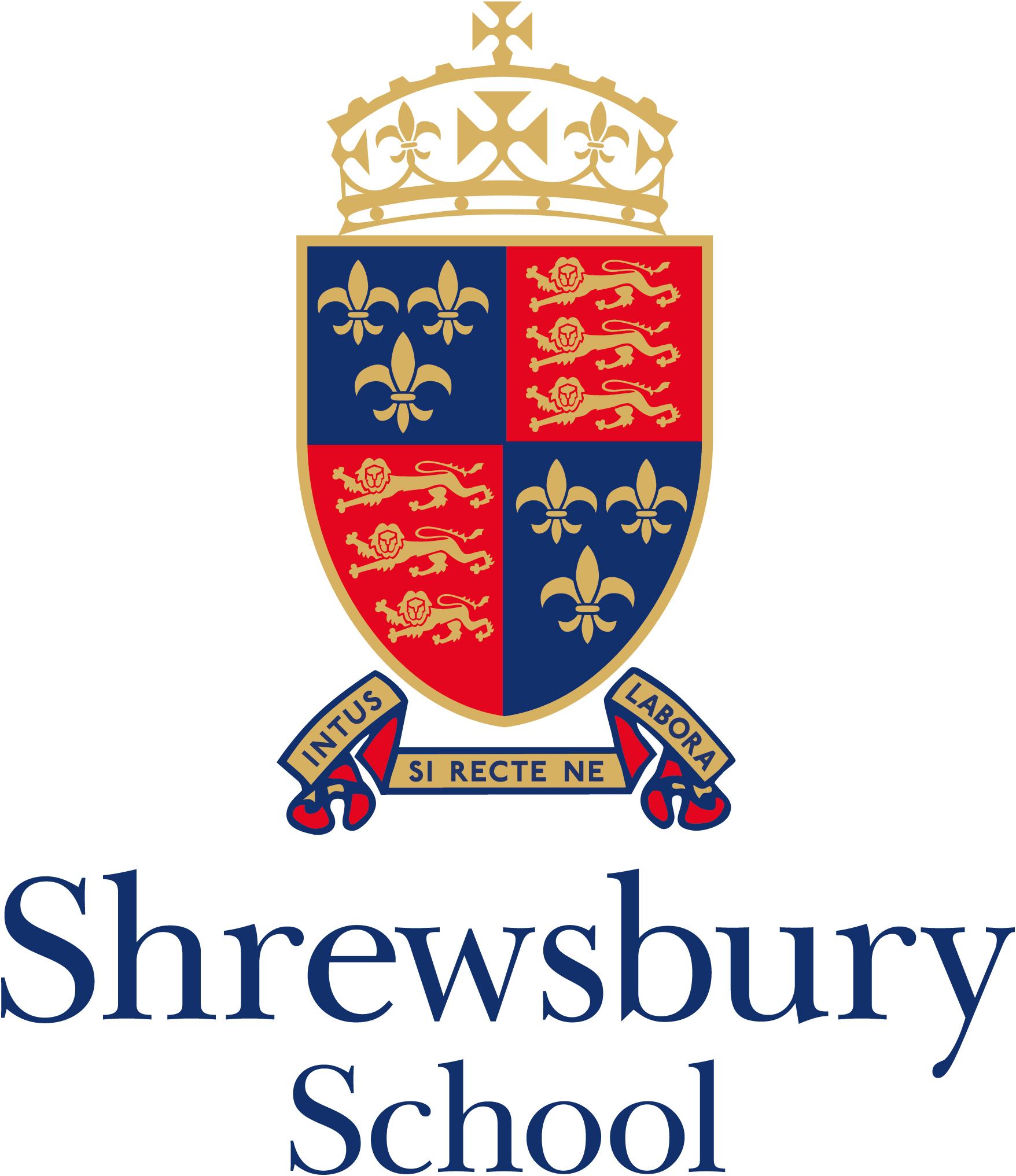 Shrewsbury School
The Schools, Shrewsbury, Shropshire, SY3 7BA, United Kingdom

Make an Enquiry
What is Shrewsbury School like?
Shrewsbury School offers its students and parents an exceptional combination of heritage and forward-thinking vision, which is a hallmark of the very best independent schools in Britain. For centuries considered one of the leading heritage boys' schools, Shrewsbury School is now fully co-educational and thriving, with its exam results consistently placing the school in towards the top of the co-ed boarding school league tables.
Shrewsbury School's large, beautiful and traditional campus sits in the historic county town of the same name, though the picturesque setting belies the school's embracement of cutting-edge technology. With a large cohort of primarily boarding students, Shrewsbury School naturally offers a full holistic education.
Would Shrewsbury School be a good fit for my child?
Shrewsbury School welcomes a number of day and boarding students, and is often the independent school of choice for the region. Its large boarding contingent is a testament that British and international parents choose Shrewsbury School ahead of some of its more "conveniently located" competitors in the south-east.
Boarders will need to be keen to embrace the full range of activities on offer, whilst also meeting the high academic demands of the school. Whilst not an academic "hothouse", Shrewsbury School nevertheless aims to instil the kind of work ethic and duty to oneself that will serve students well in later life.
Shrewsbury School is therefore best suited to students with strong academic potential, a wide range of extra-curricular interests, and a keenness to respect, and become part of, the school's celebrated heritage, culture, and global community.
How do I apply to Shrewsbury School?
As with all in-demand schools, it is best to register interest early for the main entry points. Entry tests are rigorous and it is important students show a committed and curious personality during interview.
Please do contact us to discuss your child's current schooling, registration timelines, and whether Shrewsbury School would be a suitable fit for your child's needs, and your family's educational objectives.
School Video
Photos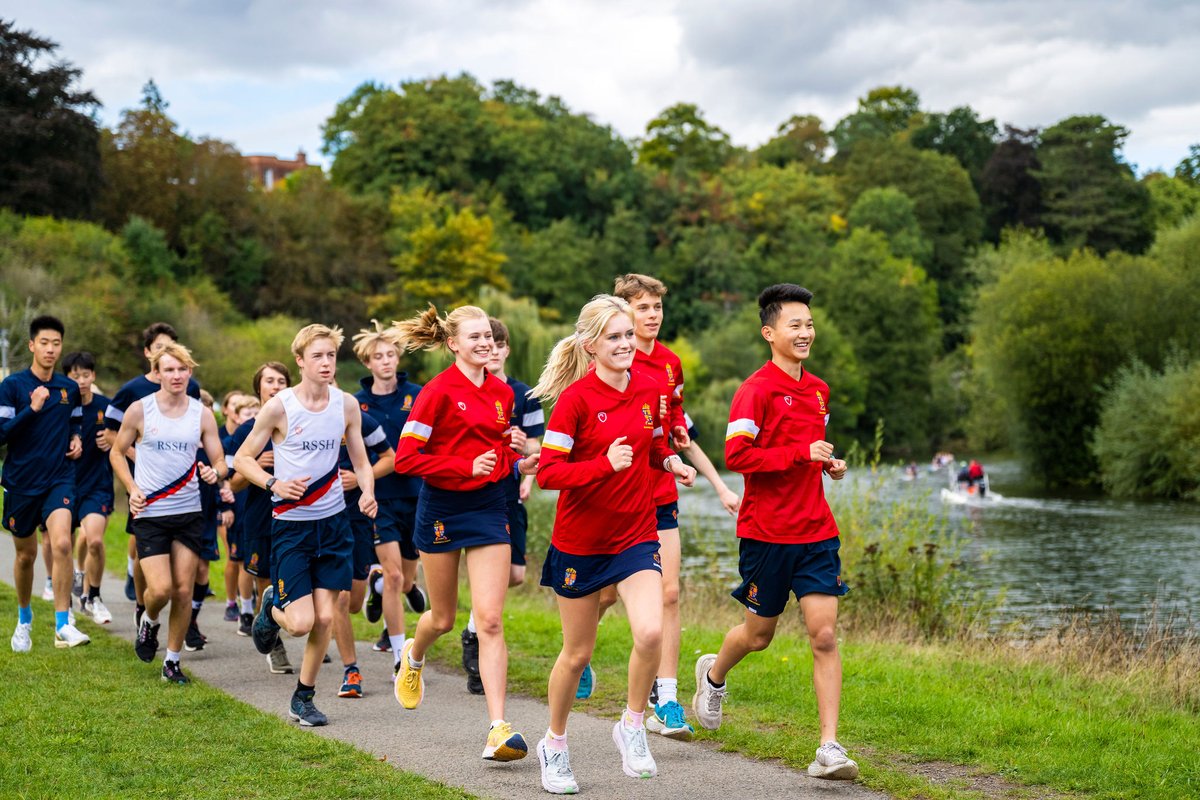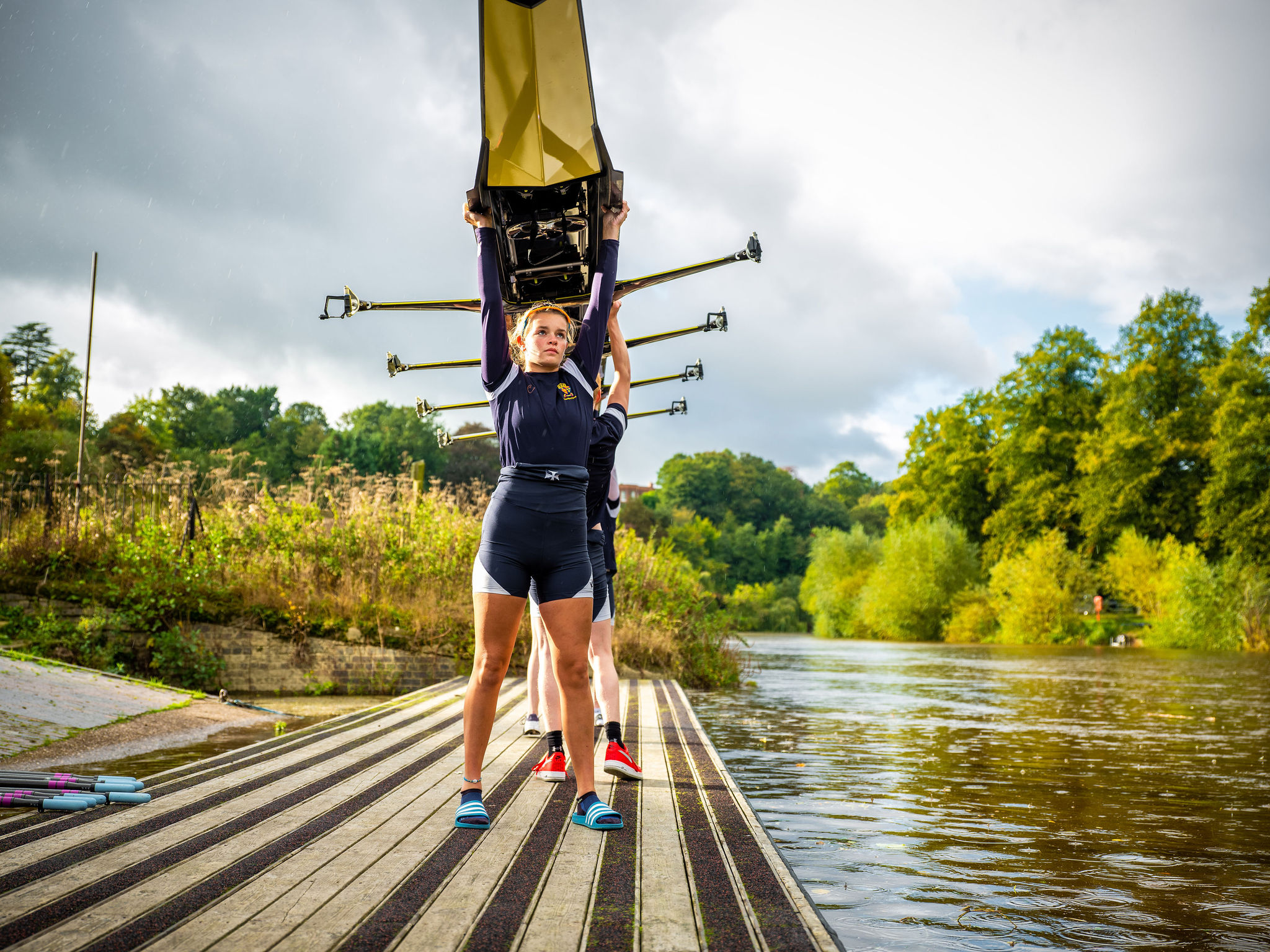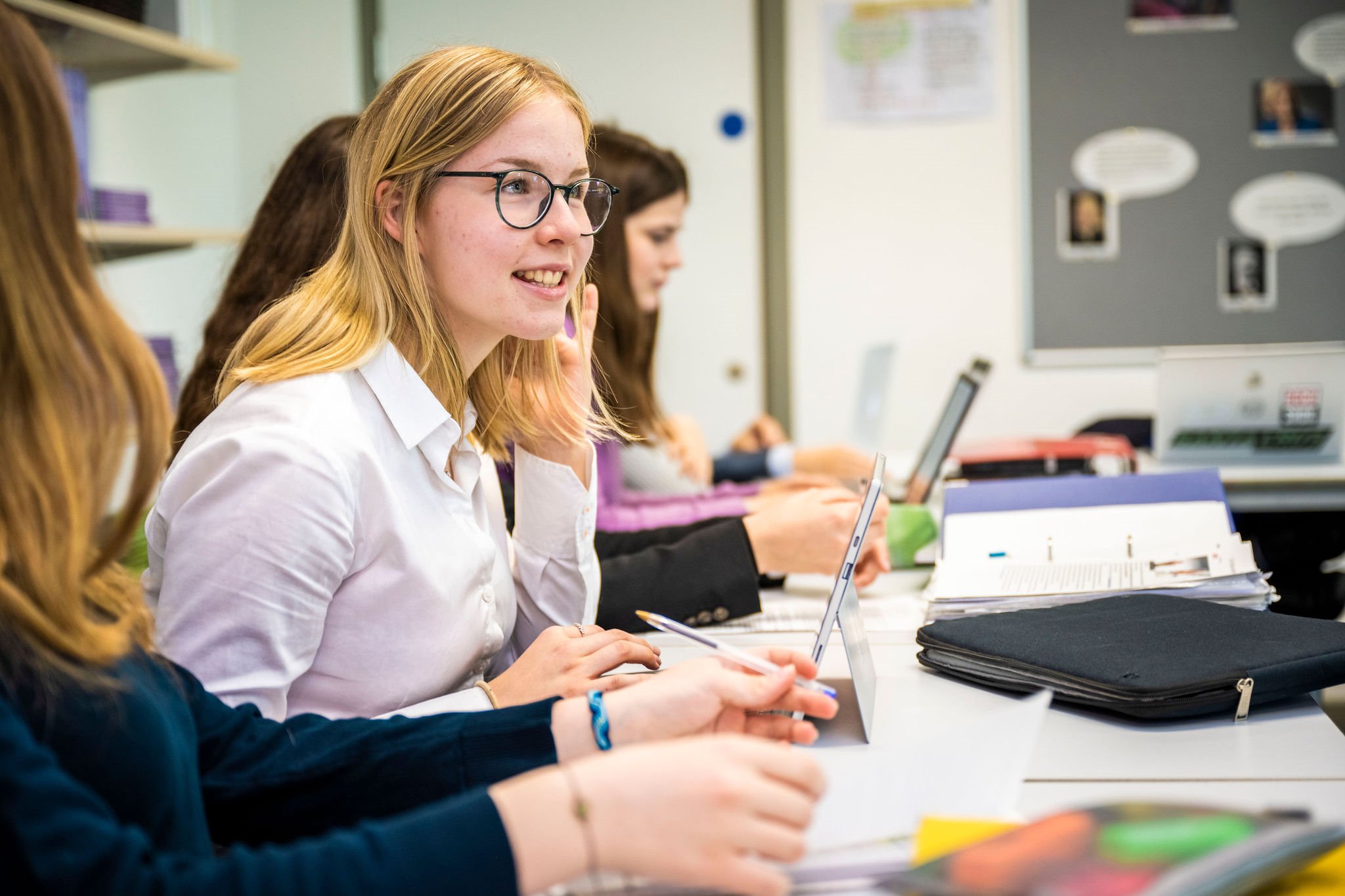 School Information





Day fees at sixth form
£31,797

Boarding fees at sixth form
£48,012

Exam results 2022 A Level A & A* grades
58.48%

GCSE level A & A* grades
73.07%