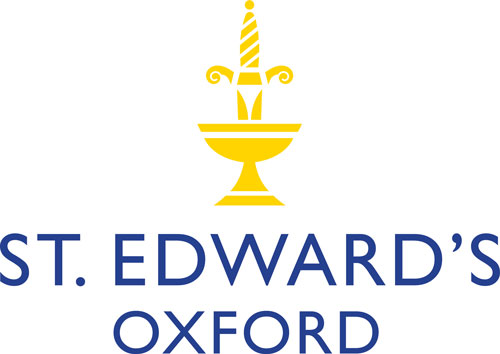 St Edward's School - Oxford
Woodstock Road, Oxford, Oxfordshire, OX2 7NN, United Kingdom

Make an Enquiry
What is St. Edward's School like?
St Edward's, commonly known as 'Teddies' is a lovely boarding school in Oxford, on the Woodstock Road , leading out of the city to the North. The school is spread over both sides of the main road, connected by a tunnel. Every department is very well-kept and the facilities are great without being huge and flashy. There is a new and very impressive science department and the art block is stunning, with Ceramics a particular strength. Boarding houses are, unusually, for all year groups including 6th form, but the 6th form do have their own centre for socialising. St Edward's offers a broad curriculum, including the option of the IB in the 6th form.
Would St Edward's be suitable for my child?
St Edward's offers a great co-educational boarding school experience for bright and outgoing boys and girls. The Oxford location is a big plus for students who want to have a bustling university city on the doorstep. The school is traditional without being stuffy.
How can I apply to St Edward's?
The main entry points to St Edward's are at 13+ with a number of places available for 6th form entry at 16+. A small number of places are usually available for Year 10 entry too. Please contact us for advice on entry to this and other highly selective schools. For more information please contact us info@educationadvisers.co.uk or call +44 1622 813870
School Video
Photos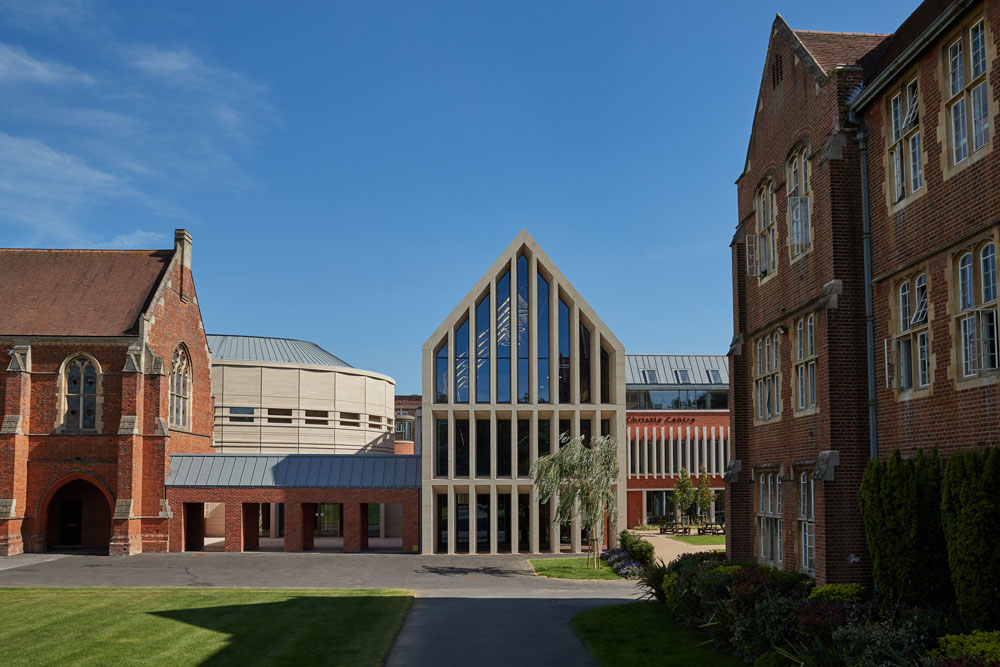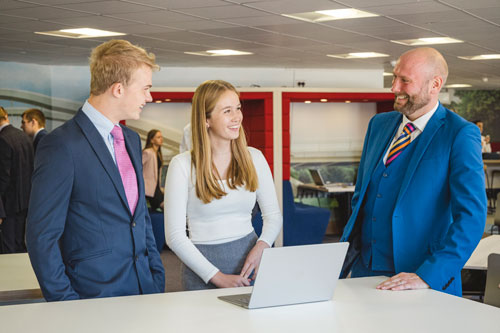 School Information





Day fees at sixth form
£37,584

Boarding fees at sixth form
£46,980

Exam results 2022 A Level A & A* grades
52.00%