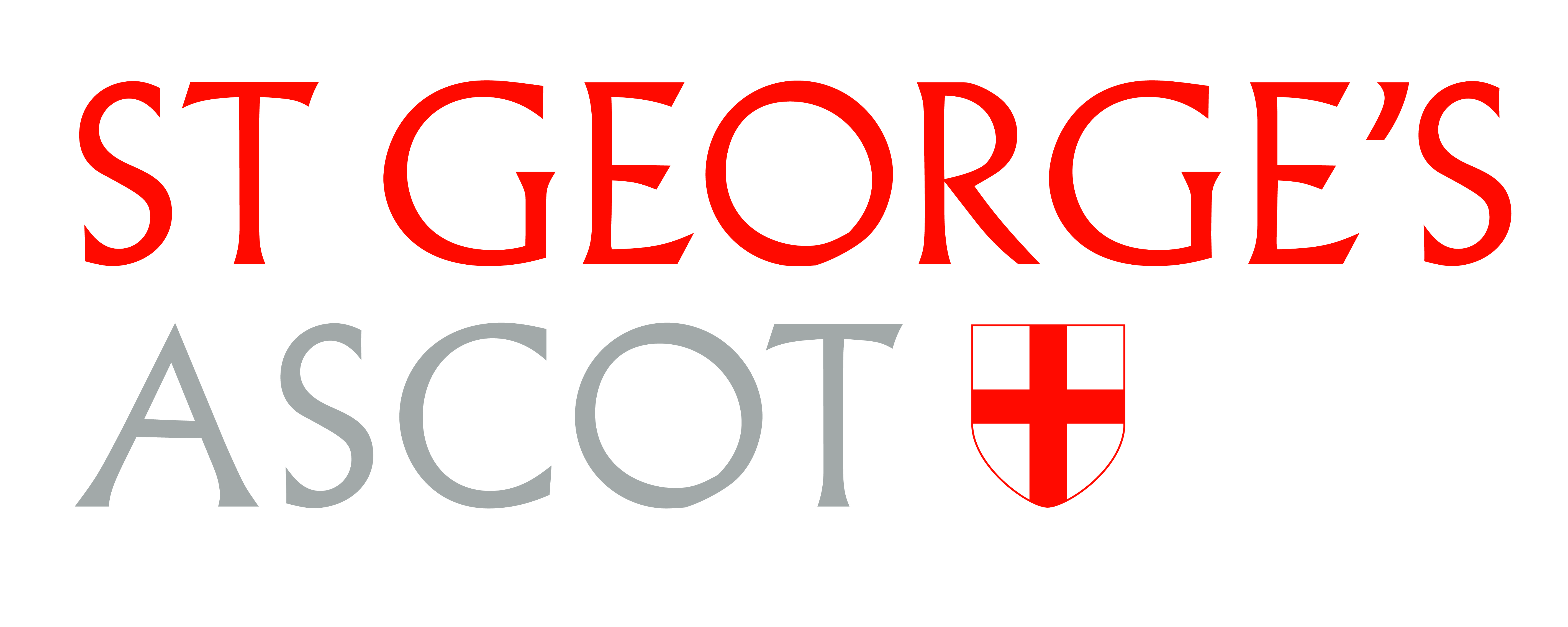 St George's School - Ascot
Wells Lane, Ascot, Berkshire, SL5 7DZ, United Kingdom

Make an Enquiry
What is St George's School like?
St George's School is situated in 30 acres of greenery, just 25 miles west of central London, a short walk from the affluent town of Ascot, and 6 miles from Windsor Castle.
A senior day and boarding school for girls aged 11-18, St George's is reasonably non-selective, but always performs well on our girls' schools league table.
St George's aims to recognise, develop and reach its girls' individual talents and aspirations. The school focusses on developing girls' confidence, nurturing their sense of themselves as capable young women and giving every opportunity for them to connect with one another and with the world beyond.
The school offers its girls small class sizes and, despite being relatively small, has a wealth of sports, arts, music and academic facilities.
Would St George's be a suitable school for my daughter?
Diversity is celebrated at St George's, and the school makes a point to nurture individual talents rather than strive for academic homogeneity.
The school is best suited for girls who are go-getters in life, for those who will contribute positively to the community in both attitude and work ethic and who are tangibly excited and inspired by the breadth of opportunity the school offers.
How can I apply to St George's?
Each 11+ or 13+ candidate is required to sit a combined paper in Maths and English (and science at 13+) and a computer-based assessment. There is also a short interview.

Girls applying to Sixth Form (16+) are invited for an interview, with an offer of a place will be contingent on meeting our minimum assessment criteria of at least six, 9-4 (A* to C) grades at GCSE or equivalent with at least a 6 (B) grade in any subject to be taken at A Level. International applicants for Sixth Form will be required to take written papers in two of their chosen A Level subjects, and any students for whom English is not the first language, will be required to sit a written EAL paper.
Please speak to us about your daughter's suitability for St George's Ascot, and ask for our help with preparing a suitable application.
School Information





Day fees at sixth form
£24,195

Boarding fees at sixth form
£37,980

Exam results 2021 A Level A & A* grades
77.50%

GCSE level A & A* grades
77.60%