St Lawrence College - Ramsgate
College Road, Ramsgate, Kent, CT11 7AE, United Kingdom

Make an Enquiry
What is St Lawrence College like?
Founded in 1879, St Lawrence College is a thriving co-educational day and boarding school, providing a first-class education. The school is renowned for its excellent academic results, outstanding pastoral care and exceptional extra-curricular offering.
The Sports Excellence Programme caters for national and international level athletes and this, combined with a number of current and ex-international sports coaches, has helped St Lawrence College guide their teams to a number of national championship finals. There are a vast range of opportunities for pupils to immerse themselves in the Creative Arts, both academically and as part of their co-curricular options. This consists of Drama, Music, Dance, LAMDA and Art partnered with excellent facilities to allow pupils to maximise their full potential in their chosen areas. The School takes pride in hosting spectacular arts productions with multiple showcases per term.
All pupils benefit from an extensive activities programme which in the Senior School includes the Combined Cadet Force and a thriving Duke of Edinburgh's Award Scheme.
Would St Lawrence College be suitable for my child?
Academic standards are high and the school welcomes pupils from a broad ability range, valuing a wide range of talents. A combination of dedicated teachers, a broad and challenging curriculum, strong work ethic and focus on core educational skills combine to create an inspiring, stimulating and purposeful learning experience for pupils. This is underpinned by High Performance Learning; an understanding that intelligence is not fixed and that high performance education is achievable by all. St Lawrence College was one of the first schools globally to have been granted the status of a World Class High Performance Learning School.
School Video
Photos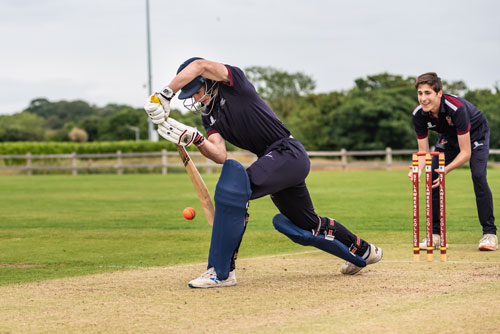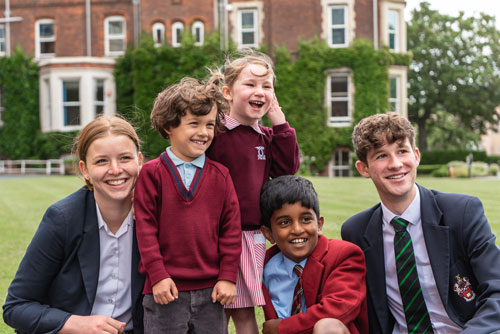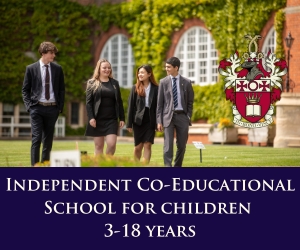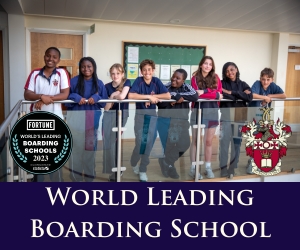 School Information





Day fees at sixth form
£20,877

Boarding fees at sixth form
£40,899