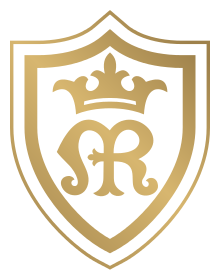 St Mary's School - Cambridge
Bateman Street, Cambridge, Cambridgeshire, CB2 1LY, United Kingdom

Make an Enquiry
What is St Mary's School like?
Founded in 1898, St Mary's is within walking distance of Cambridge station and the city centre, and caters for day and boarding girls aged 3 - 18.
The school has a proud history of empowering girls to achieve their true potential, and aims to ensure that every student feels a true sense of belonging in a school community based upon values of integrity, justice, hard work and respect.
St Mary's places no limits on what students can achieve. From day one, teachers nurture a core set of skills, values and attitudes proven to support success not just in exams, but in life. Parents value the holistic education offered, with a myriad of opportunities to shine in everything from sport, drama and LAMDA, through to coding, STEM, music, debating, languages and art.
Would St Mary's School be suitable for my daughter?
St Mary's welcomes applications from girls with a broad range of academic abilities, as each student is valued as an individual, with unique potential to thrive. Bright girls and those willing to study hard with access to exceptional levels of support, thrive at St Mary's.
How can I apply for St Mary's?
Key entry points are Preschool, Reception, Year 7, 9 and 12, although applicants can apply to any year group if places are available. Some year groups are oversubscribed and applying at least 12 months prior to joining is advised.

Although the school is not overly selective, applicants undertake assessment tests and interviews appropriate to their age. The admissions process is designed to be as relaxed as possible, to evaluate each applicant's potential, as much as her current levels of achievement.
Contact us to discuss suitability and availabilty of places in more depth.
School Video
Photos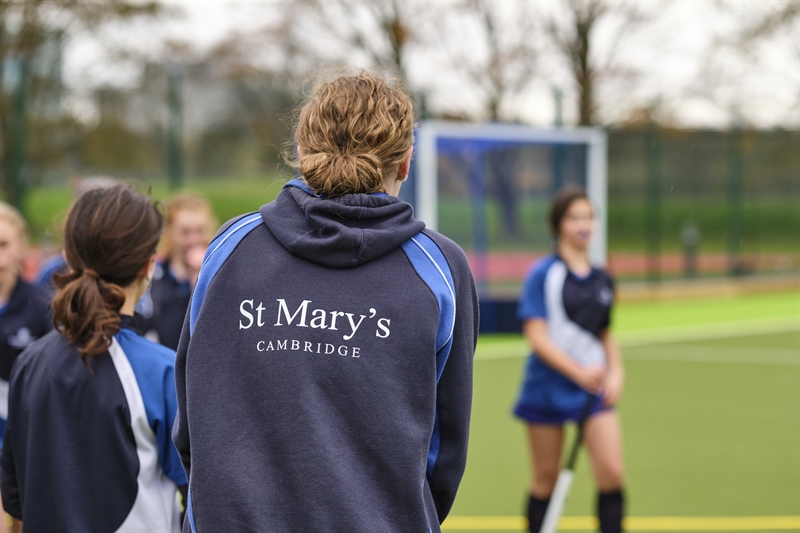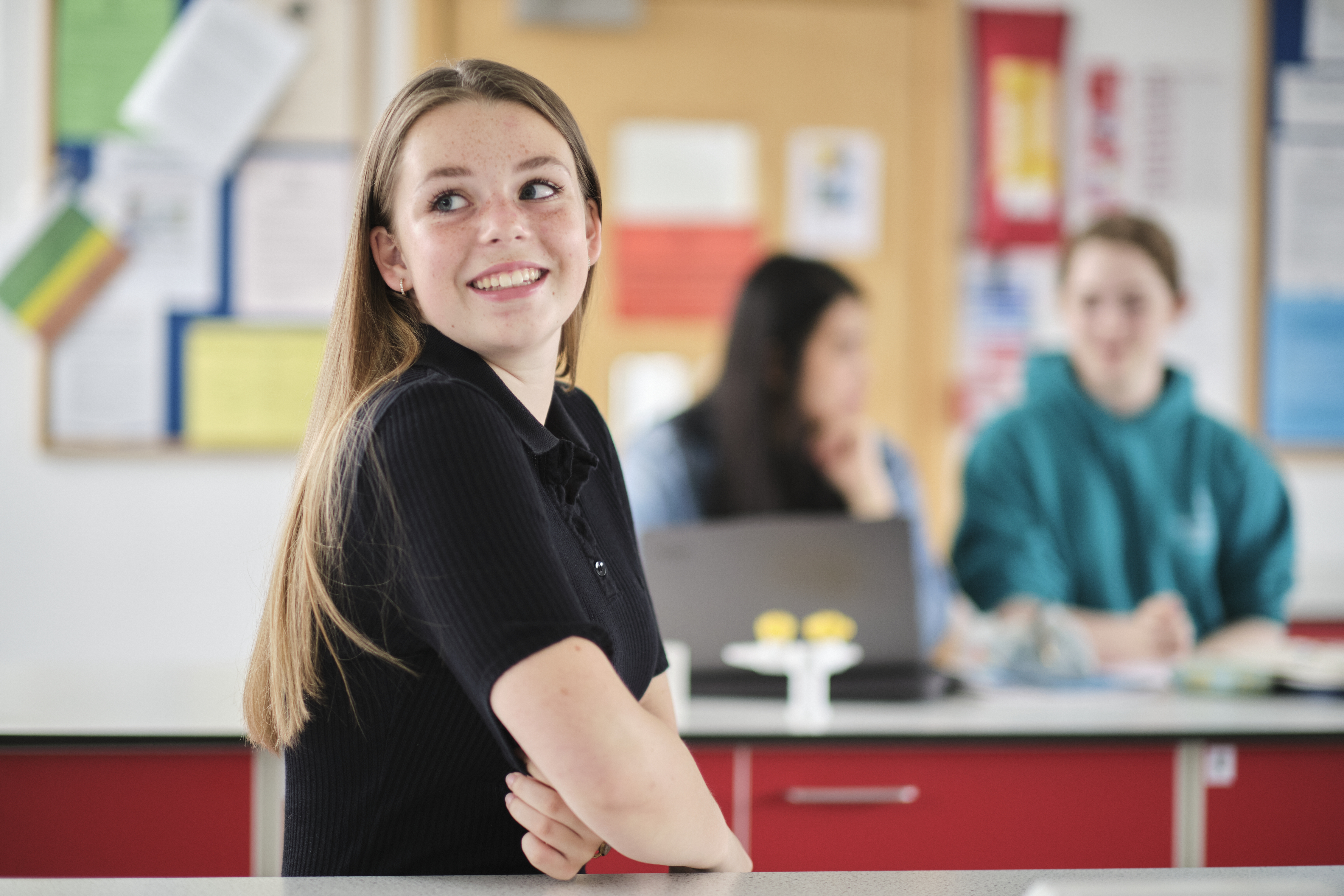 School Information





Day fees at sixth form
£17,373

Boarding fees at sixth form
£36,007

Exam results 2021 A Level A & A* grades
81.00%

GCSE level A & A* grades
66.00%