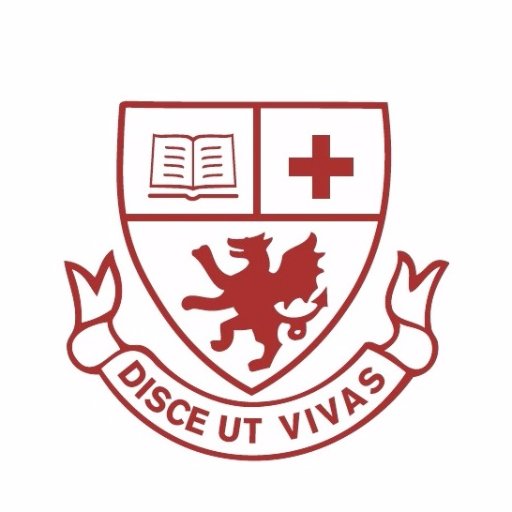 St Michael's School - Llanelli
Bryn, Llanelli, Carmarthenshire, SA14 9TU, United Kingdom

Make an Enquiry
What is St. Michael's School Llanelli Like?
St. Michael's School offers great value by providing a successful learning environment with high academic standards and decent boarding facilities. The school stands in its own private grounds near Llanelli with spectacular views of the Gower Peninsular.
St Michael's has built a reputation for success at supporting students wishing to apply to medical fields at university and runs a very successful Medical support class for students wishing to study Medicine, Veterinary or Dentistry with the aim to help students prepare for life after St Michael's.
St. Michael's is a diverse school with boarding pupils drawn from all over the world. The school takes particular care to ensure that all students; who together hold a wide range of nationalities, board, mix and make friends, whilst learning English in a fully immersive environment.
Would St Michael's School be good for my child?
Whilst the school of course provides a well rounded education across all year groups, the sixth form is particularly well suited for any new arrivals who want a supportive platform to specialise in Medicine or other STEM subjects.
Compared to some of its peers in the top 10 co-ed boarding schools, St Michael's presents a more humble campus and boarding facilities. What it lacks in polish it more than makes up for in helping serious students get seriously impressive results.
How do I apply for St Michael's School Llanelli
Being further afield from the most in demand areas of London and the South East, St Michael's can be more accommodating on admissions deadlines and, wherever possible, try to consider a suitably qualified applicant. Please submit an enquiry below and we will contact you to discuss your child's suitability for the school.
School Video
Photos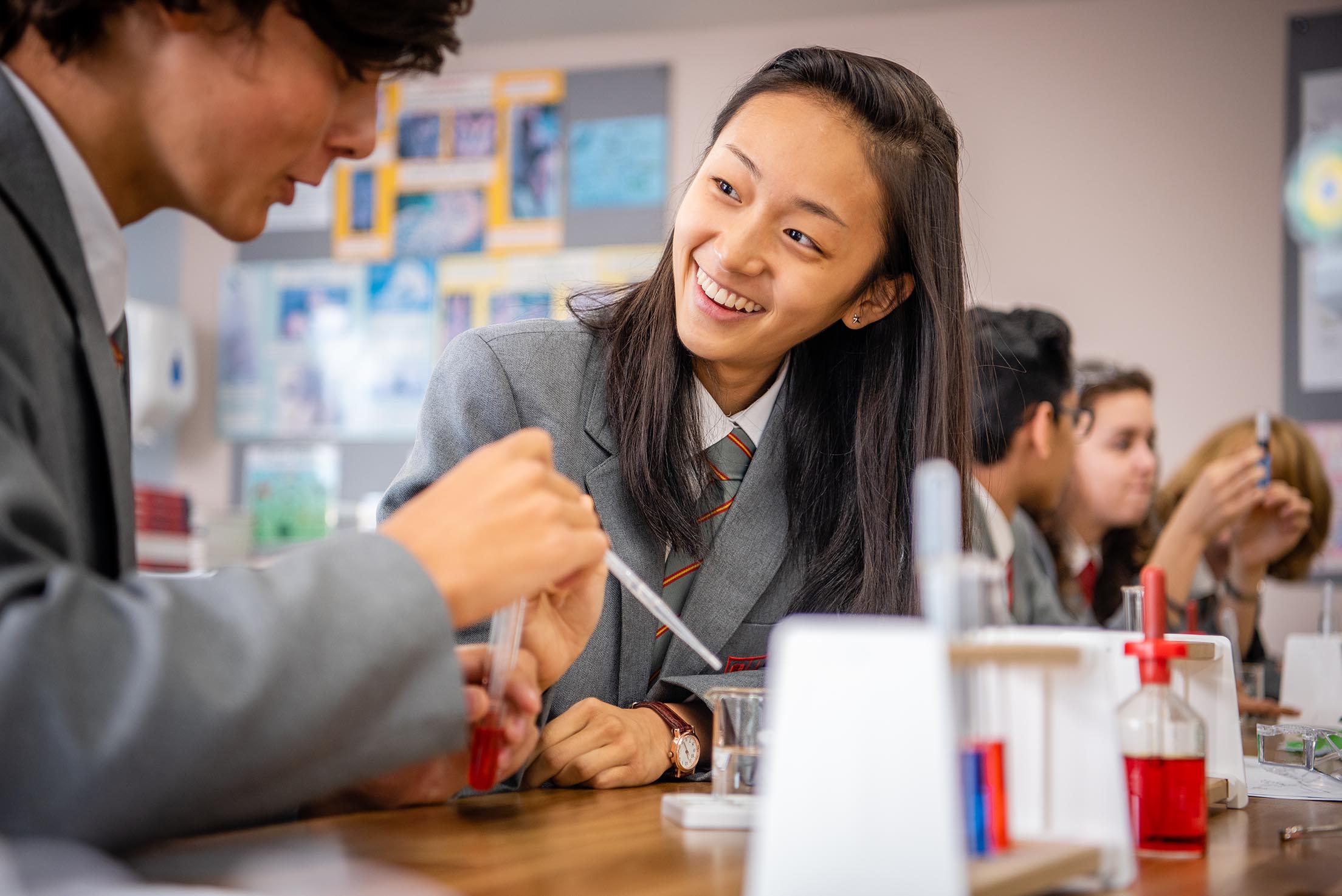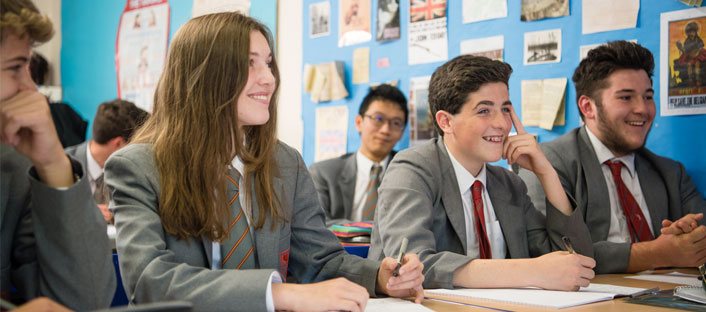 School Information





Day fees at sixth form
£14,490

Boarding fees at sixth form
£40,980

Exam results 2022 A Level A & A* grades
80.12%

GCSE level A & A* grades
87.70%