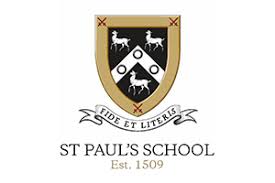 St Paul's School - London
Lonsdale Road, London, SW13 9JT, United Kingdom

Make an Enquiry
What's St Paul's School like?
Founded by John Colet, Dean of St Paul's Cathedral in 1509, St Paul's School is located on the banks of the River Thames in south west London. Steeped in history, the school provides an education for boys aged between 7 and 18 and with the original aim to educate boys "from all nations and countries indifferently," regardless of race, creed or social background, St Paul's School remains committed to this vision today.
St Paul's boasts an almost unrivalled tutoring system whereby boys are assigned a carefully chosen member of staff that will guide and assist them throughout their time at school and beyond. The small class sizes and impressive quality of teaching creates a high-flying environment where academic boys are pushed to their very limits.
Boys are encouraged to develop socially as well and with well over 40 societies, 35 music practice rooms and a unique boathouse on the Thames with its own rowing tank there is no limit to what boys can achieve.
The boys are serious about their study and there is an intensity to classroom life so as well as producing outstanding GCSE and A Level results the university admissions from St Paul's are incredibly strong, with around 35% of students going to Oxbridge.
Would St Paul's be suitable for my child?
St Paul's School is an academically selective school open to all boys, regardless of their economic or social circumstance. Boys attend St Paul's Juniors aged 7 to 13, and St Paul's School aged 13 to 18.
Whilst there is a strong emphasis on welcoming boys from all backgrounds, it is important to note that the students' academic ability is well above average and your son will be assessed in terms of his current and potential academic performance.
How do I apply to St Paul's?
There are multiple entry points for St Pauls – 7+, 8+, 11+, 13+ and 16+ and with registration deadlines often 4 years ahead of entry it is imperative that you register in plenty of time.
Contact us for advice on applying to this and other highly selective schools.
School Video
Photos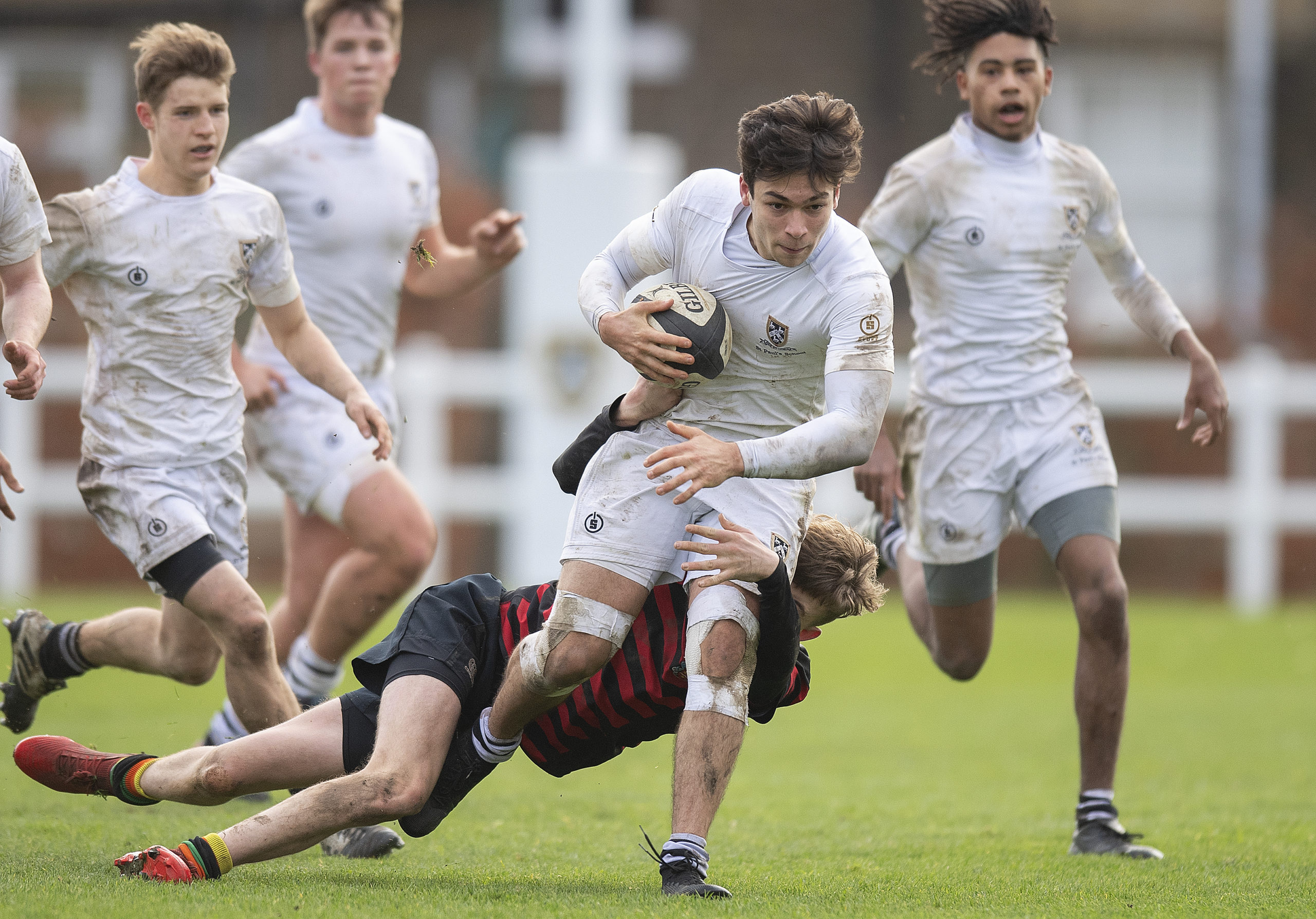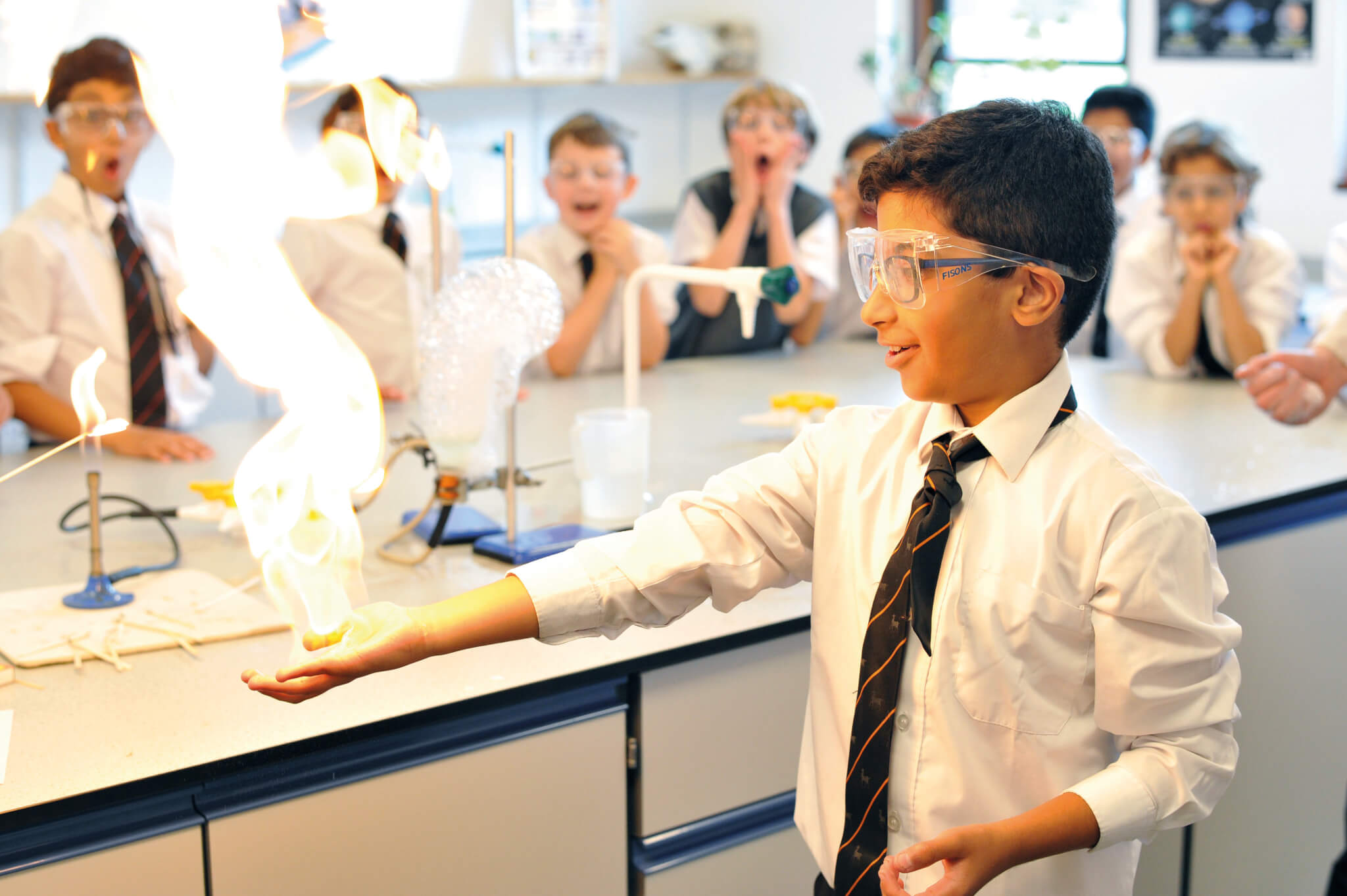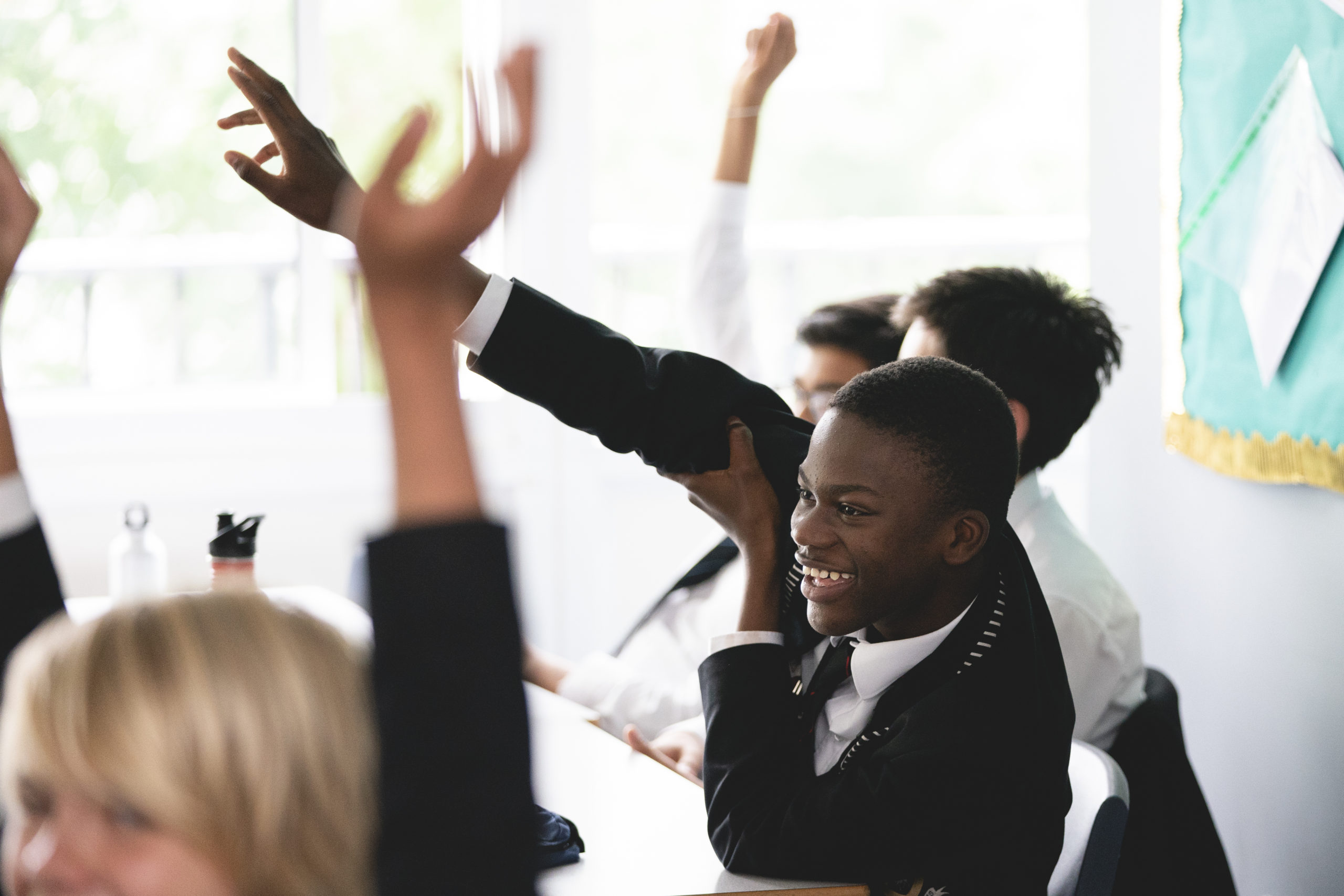 School Information





Day fees at sixth form
£29,685

Boarding fees at sixth form
£44,673

Exam results 2022 A Level A & A* grades
96.34%

GCSE level A & A* grades
99.09%