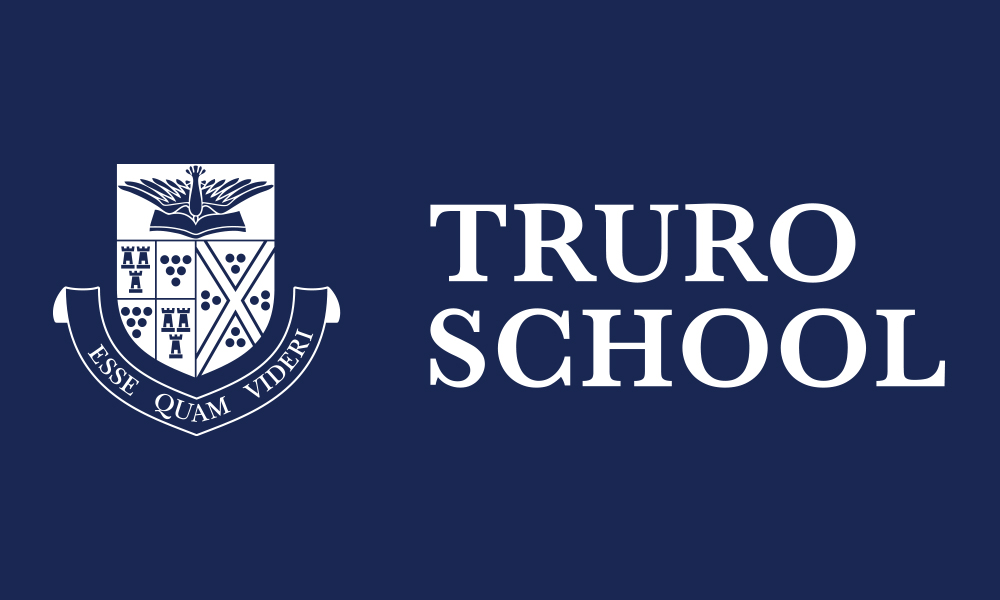 Truro School
Trennick Lane, Truro, Cornwall, TR1 1TH, United Kingdom

Make an Enquiry
What is Truro School like?
Truro School is a day and boarding school serving approximately 1000 girls and boys aged 3-18. For the past 140 years, the school has sat on a hill overlooking the town of Truro in the beautiful countryside of the Southwest of England. The school makes the most of its rural coastal situation with extracurricular activities ranging from sport and music to surfing and war games. D of E is popular with about 100 students taking part each year.
There is a covered heating swimming pool, 40 acres of sports fields, tennis and squash facilities an Astroturf pitch and a Sports Centre – named after and opened by Sir Ben Ainslie who attended the school.
Academically, Truro School has performed well in 2021's A-level league tables, with sciences being particularly strong. The school has an impressive track record of students progressing on to study Medicine, Dentistry, or Engineering. Languages are also strong department, with every student taking at least one. Some students take three languages – mainly French, German and Spanish, but the school also tries to accommodate requests for Chinese, Dutch and Russian.
The school has strong Christian principles and has a caring and inclusive community. The values of the school are Curiosity, Compassion, Confidence, Creativity and Courage.
Would Truro School be suitable for my child?
Sporty students and those who have a love of the outdoors will thrive at this school. It has produced county champions in rugby, hockey and netball. There is an elite academy programme for fencing and there have been national and international level fencing students.
Because 60% of the students come from the prep school, Truro School is moderately selective and slightly oversubscribed. Despite being a large school, it has a very friendly feel to it and a nurturing and caring atmosphere.
Moderate learning difficulties are well catered for and all students are tested during their first year at the school.
How can I apply to Truro School?
Senior entrance points are at age 11+, 13+ and 16+yrs. Pupils are normally expected to take the school's own entrance assessments and interview.
School Video
Photos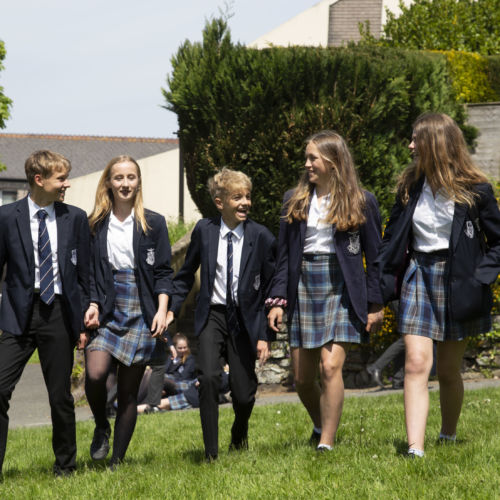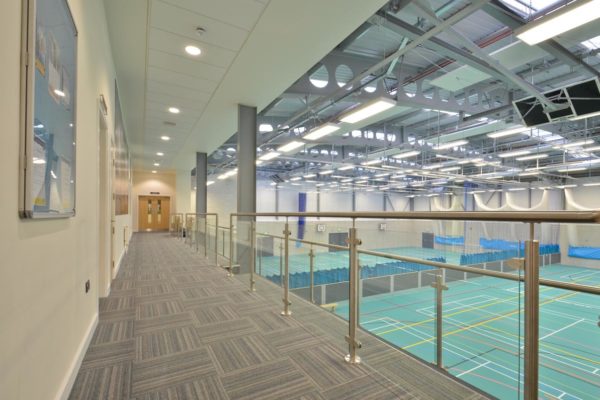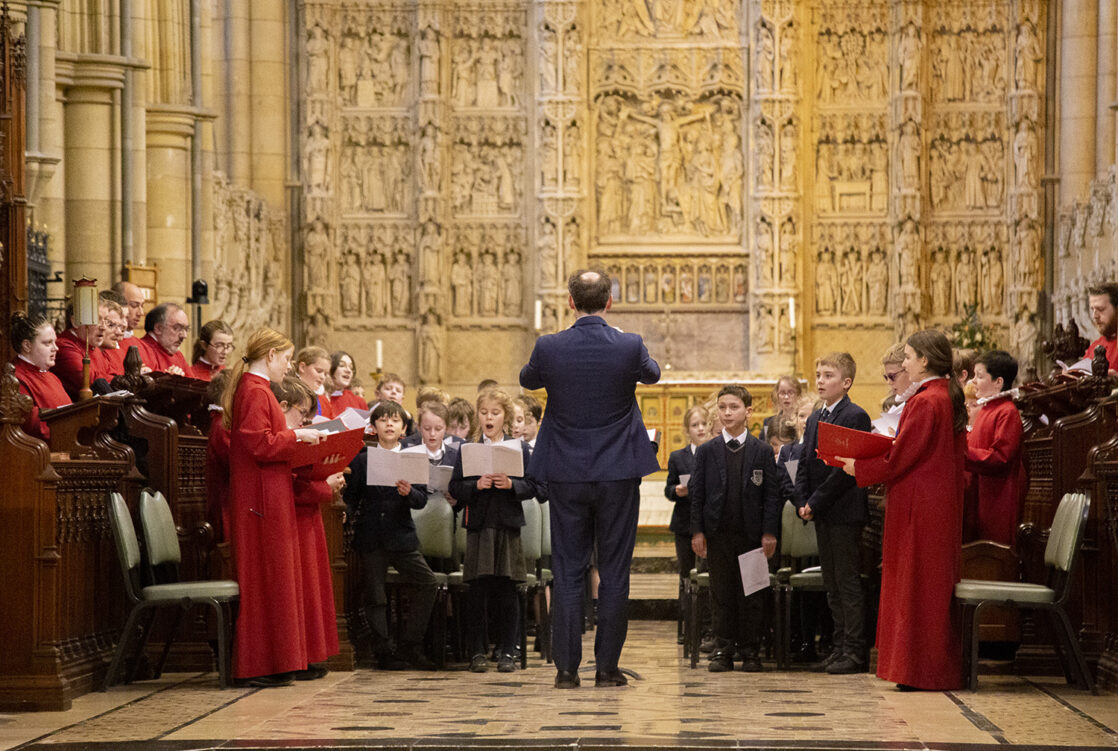 School Information





Day fees at sixth form
£16,755

Boarding fees at sixth form
£36,825

Exam results 2022 A Level A & A* grades
63.00%

GCSE level A & A* grades
59.00%