Uppingham School - Rutland
Uppingham, Rutland, LE15 9QE, United Kingdom

Make an Enquiry
What is Uppingham School like?
Uppingham School is one of the few British boarding schools which can claim to be an unequivocal full boarding school. For centuries, the school has been synonymous with the peaceful, market town it inhabits, and its modern, extensive facilities spread throughout the town in an almost symbiotic relationship akin to Oxford and its university.
Uppingham School is a boarding school by philosophy. Its celebrated former Head, Edward Thring, believed that a sense of self-esteem is built by engaging students in things they enjoy doing, and that the best way to provide a rich, full and all-round education is to be a boarding school. Today, Uppingham makes full boarding relevant for the modern family, and provides the perfect setting for its students to build and foster relationships across the globe.
Uppingham's commitment to full boarding means that, despite being large on numbers, the school can create an incredible sense of community and continuity for its students. Needless to say, close to 800 full boarding students require an abundance of extra-curricular activities, structure, and pastoral support, all of which the school delivers emphatically.
Uppingham School very much focuses on a liberal, holistic education. It is strong across all academic subjects and offers close to 30 different A-level choices. Despite such a wide subject offering, the past few years have seen Uppingham School rapidly rise up our co-ed boarding school by A-level league table, a testament to the spirit, ethos, and quality of teaching.
Would Uppingham School be a good fit for my child?
As all but a tiny handful of Uppingham School students are full boarders, your child must be enthusiastic at the prospect of throwing themselves headfirst into boarding life. As a large, diverse school, Uppingham students come from a wide range of backgrounds and follow a huge range of interests (there are over 100 extra-curricular activities and clubs.) Whilst there is no specific "type" of Uppingham student, shy characters may be a little overwhelmed by the prospect of such a school environment, and all students are required to respect the institution and its other members.
The full-boarding experience is not best-suited for students who need a lot of "alone time", and the house, boarding and dining structures at Uppingham mean that students are likely to engage at some point with all of their 799 peers. Prospective students must be able to handle the pace and intensity of very full, very busy weeks. Successful students will need to have a spark for boarding, be keen to adopt the school's heritage, and ready to contribute to the wider school community.
How can I apply to Uppingham School?
Uppingham School is fairly academically selective, and all students will of course need to meet the minimum requirements of its entry tests. The two main challenges of winning a place are to apply on time (as the school is usually oversubscribed across the year groups) and to understand the personal traits the school is looking for in candidates.
Please do speak to us to discuss your child's personality, and whether the full British boarding experience will help them achieve their academic and personal ambitions.
School Video
Photos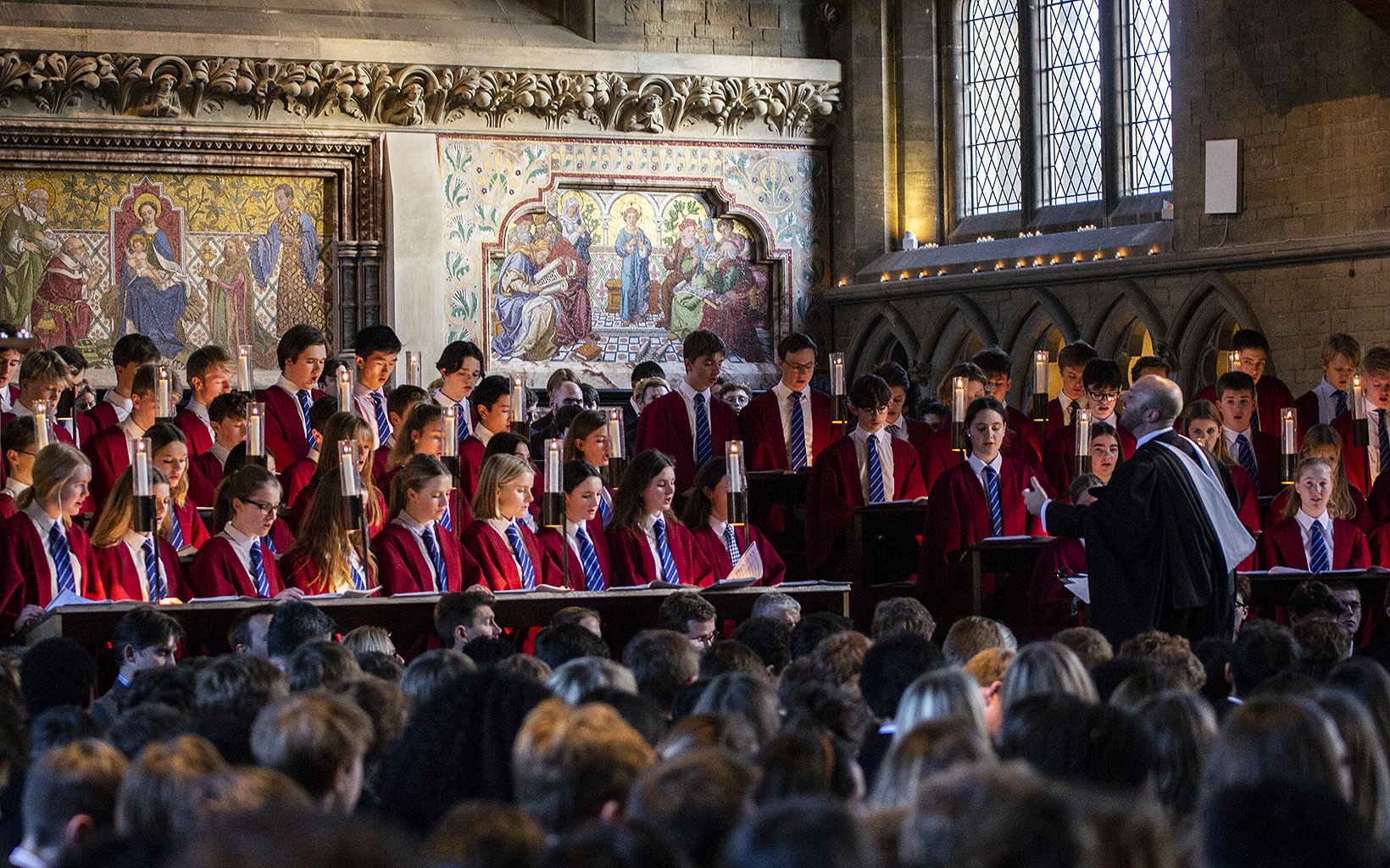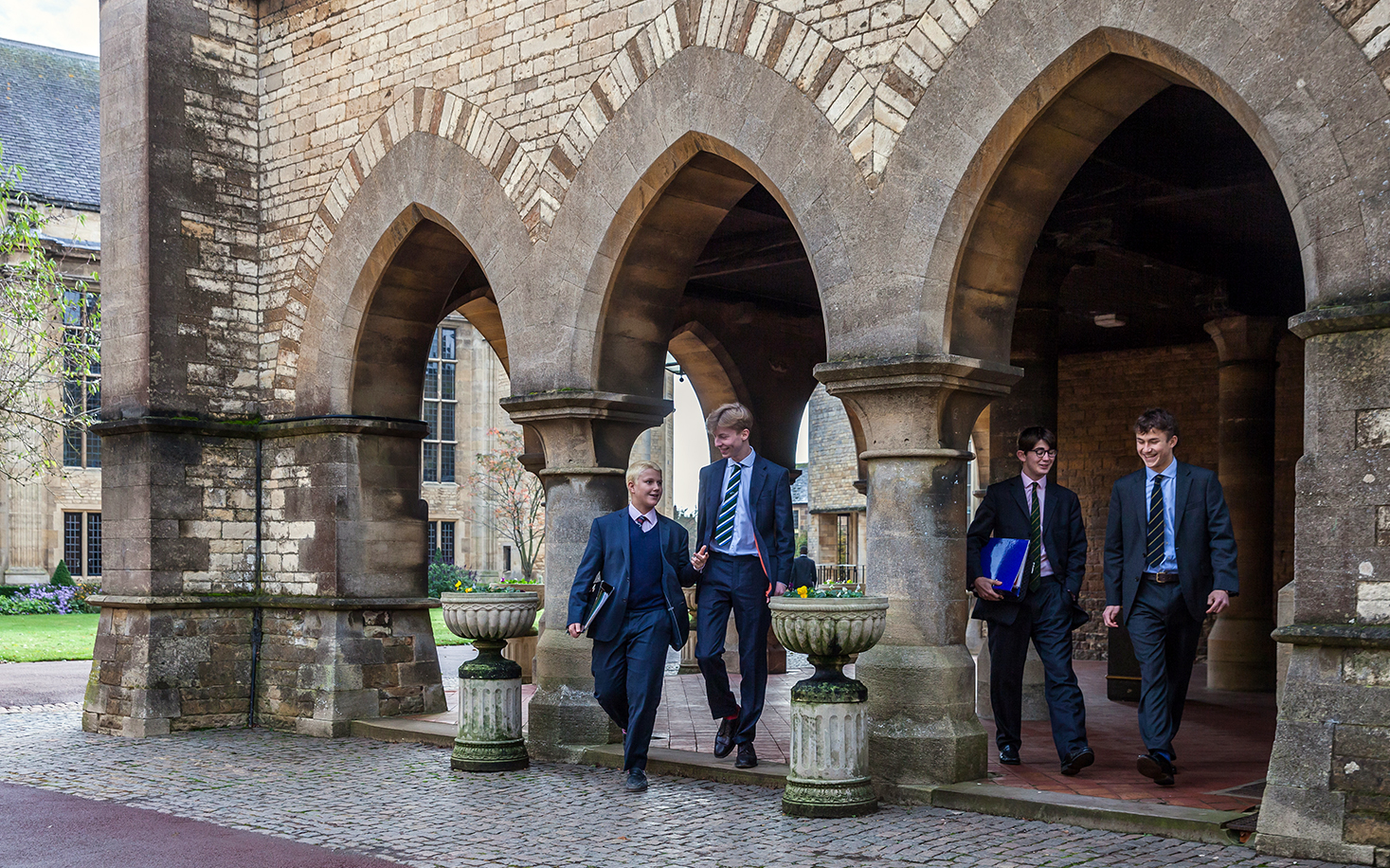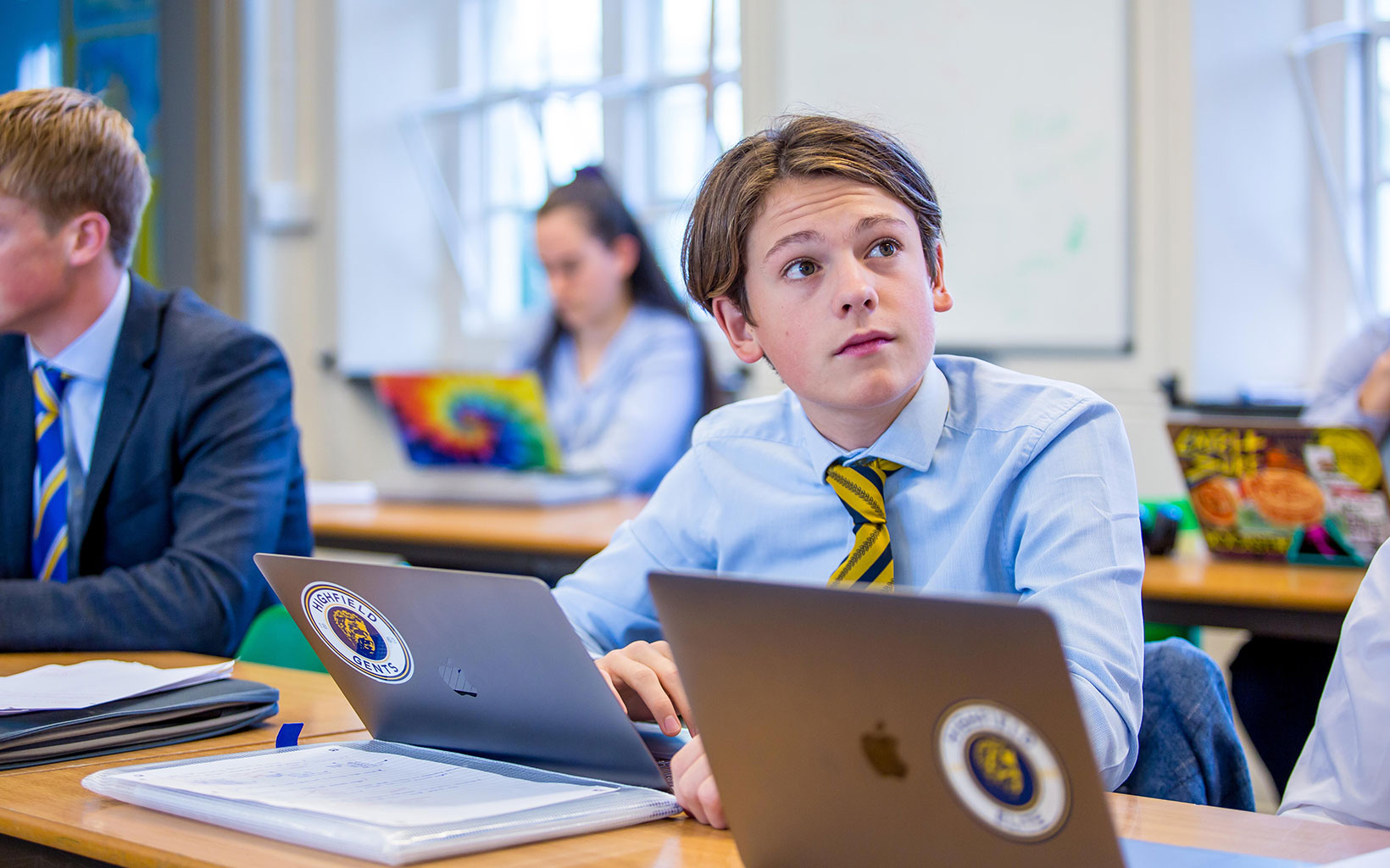 School Information





Day fees at sixth form
£29,574

Boarding fees at sixth form
£45,522

Exam results 2022 A Level A & A* grades
64.00%

GCSE level A & A* grades
75.00%