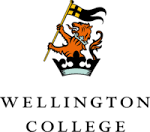 Wellington College - Berkshire
Duke's Ride, Crowthorne, Berkshire, RG45 7PU, United Kingdom

Make an Enquiry
What is Wellington College like?
A prestigious school with a truly global reputation, there is more to Wellington than its consistently strong performances in the best-schools A-level co-ed boarding, and IB Diploma league tables.
Wellington College inhabits a huge and imposing campus in leafy Berkshire, with its prime location being another attraction for both domestic and overseas families. The grounds and facilities are breathtaking, a fantastic mix of old cloisters, seamlessly blended with modern steel and glass conversions, interactive screens, and white-board-painted walls.
An academic powerhouse, Wellington College maintains the traditional, quintessential atmosphere of a traditional British boarding school. Nonetheless, the facilities and learning environment have a distinctively progressive feel, not least in the form of its purpose-built Mandarin centre, and the proliferation of high scores achieved each year on the IB Diploma.
Would Wellington College be suitable for my child?
Wellington College is best suited to students who are already flying high, and looking to throw themselves into everything a school like this has to offer. The majority of students board, though a fair proportion of boarders tend to return home quite locally at weekends. Perhaps the best indication is that boarders who stay at weekends see it as a prime opportunity to get more study done.
Of course there is plenty of opportunity to enjoy sports (Wellington College has its own 9 hole golf course) and the huge range of extra-curricular activities you would expect from a large boarding school. However, the College expects all students to be bright and aspirational, and a casual approach to academic achievement would not be well received.
How can I apply to Wellington College?
The standard entry points are the usual ages of 13+ and 16+, though a few fiercely competed over 14+ spaces are also retained by the school. Around 85% of 13+ entrants coming from UK prep schools, where they start the process over 3 years in advance. Registrations must be made by 30 June in Year 5. Needless to say, competition for places is incredibly high but from 2021 places will be offered on the basis of a favourable transfer report from the applicant's current school rather than a formal entrance exam. Candidates will still be required to sit the ISEB pre-test in the autumn of Year 6 and selected candidates are called back for an Assessment Day at the school the following January or February for a series of activities and an interview.
A limited number of spaces are usually reserved for later applications at 13+.
If you are considering Wellington College please give us a call to see how we can help.
School Video
Photos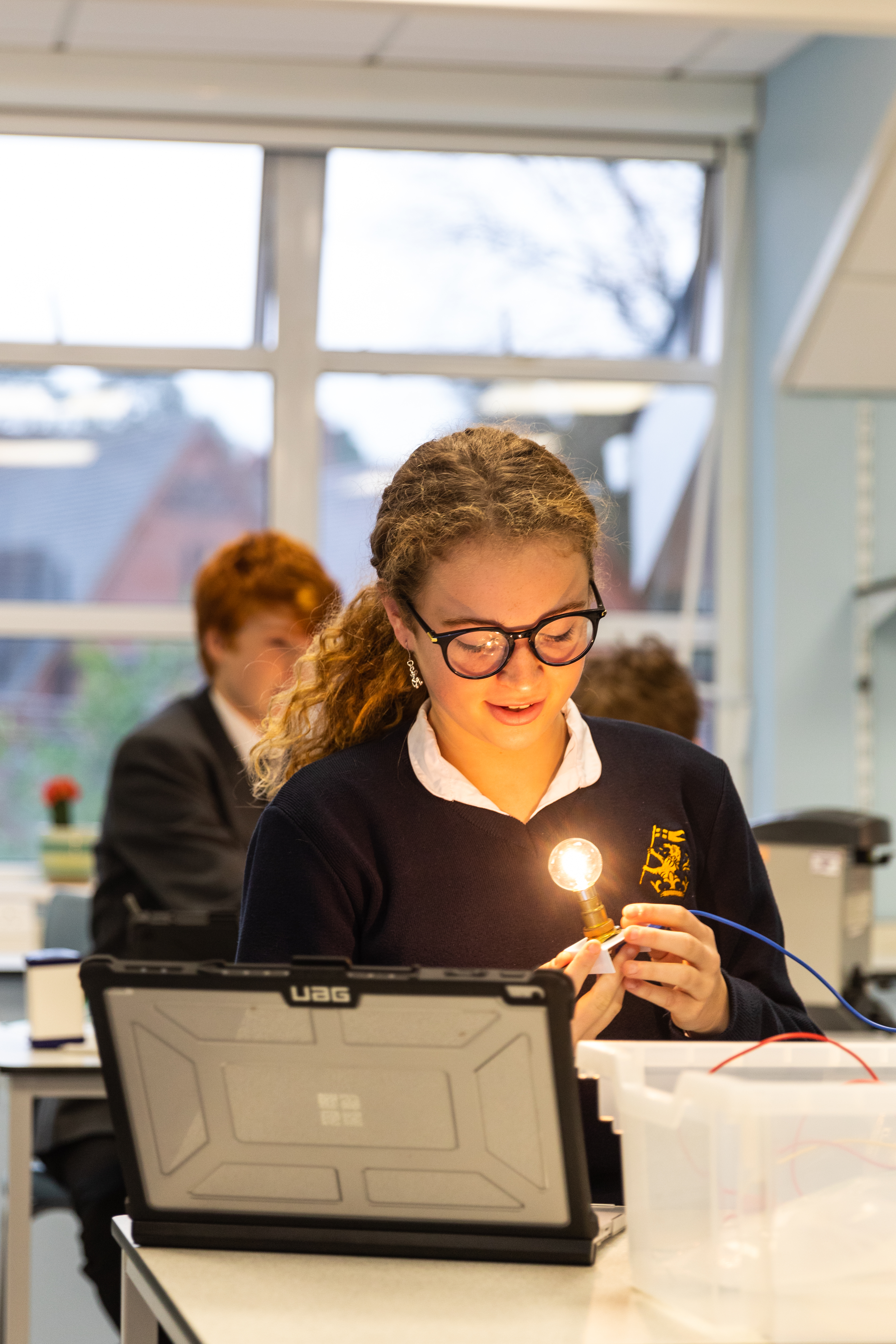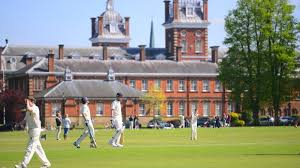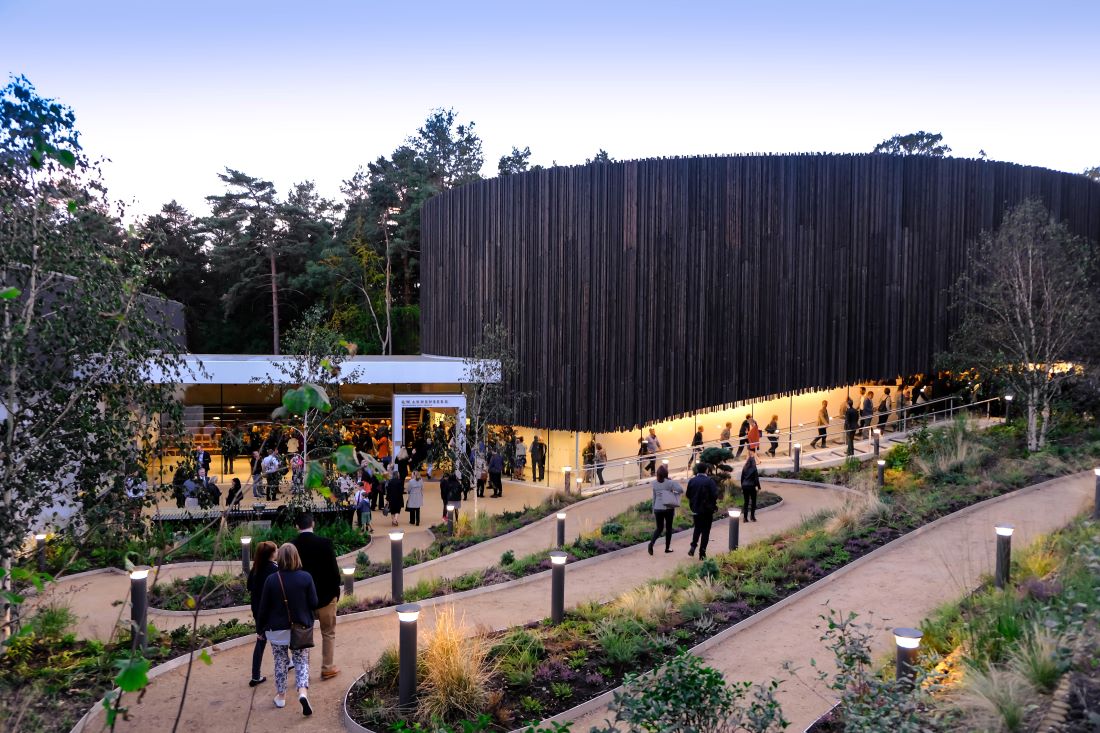 School Information





Day fees at sixth form
£35,760

Boarding fees at sixth form
£48,930

Exam results 2022 A Level A & A* grades
74.25%

GCSE level A & A* grades
90.37%