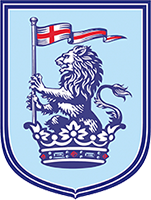 Wellington School - Somerset
South Street, Wellington, Somerset, TA21 8NT, United Kingdom
Set in a small, safe town of the same name, Wellington School offers its students and families a wealth of opportunities for academic achievement and personal growth. Wellington School's 35 acre site accommodates day students from age 3-18 and a healthy number of domestic and international boarders from age 11+.
The school and town are nestled in the beautiful Somerset hills, with easy access to countryside and beaches, and a very manageable train journey into central London. The school's ethos sits well with the local area, producing grounded, considerate students in a kind and supportive atmosphere.
The curriculum is broad and well-rounded, and the dedicated 6th form centre caters for a range of academic requirements, including BTECs and an Oxbridge support programme. Wellington School has formed a reputation as one of the country's top schools for sport, though it is primarily dedicated to inclusivity and ensuring that every child leaves school with at least one sport they are passionate about. With easy access to nature, outdoors alternatives such as equestrianism and surfing are also readily available.
The science centre and its academic results are particularly impressive, as is the fantastic Art building and expansive DT lab.
Wellington School is arguably overlooked and possibly understated, but clearly provides an outstanding environment for students to try new things, seize opportunities, and find their role in a positive and supportive community.
Would Wellington School be a good fit for my child?
Whilst the facilities and sense of tradition tick at least a couple of parental boxes, Wellington School remains unapologetically unpretentious. Good manners, consideration for others, and a willingness to get involved in everything are key attributes which go down well here. Those set on an Elitist atmosphere are best advised to look elsewhere, as Wellington School prides itself on a more egalitarian philosophy.
Its nine Oxbridge offers for 2019 attest to the academic support that is put in place for the high-fliers yet, at the same time, learning support and EAL classes are available for those in the school community who may benefit.
As with most schools, the majority of parents and students will know if this is their "best" school by paying a visit and getting a real feel for the place.
How can I apply to Wellington School?
Wellington School is reasonably flexible on deadlines and entry years, though growing demand for boarding places in the later year groups naturally makes those applications more competitive. Despite being non-selective, there are of course always limits to ensure all students can access the curriculum. Please contact us to discuss Wellington School's suitability for your child.
Photos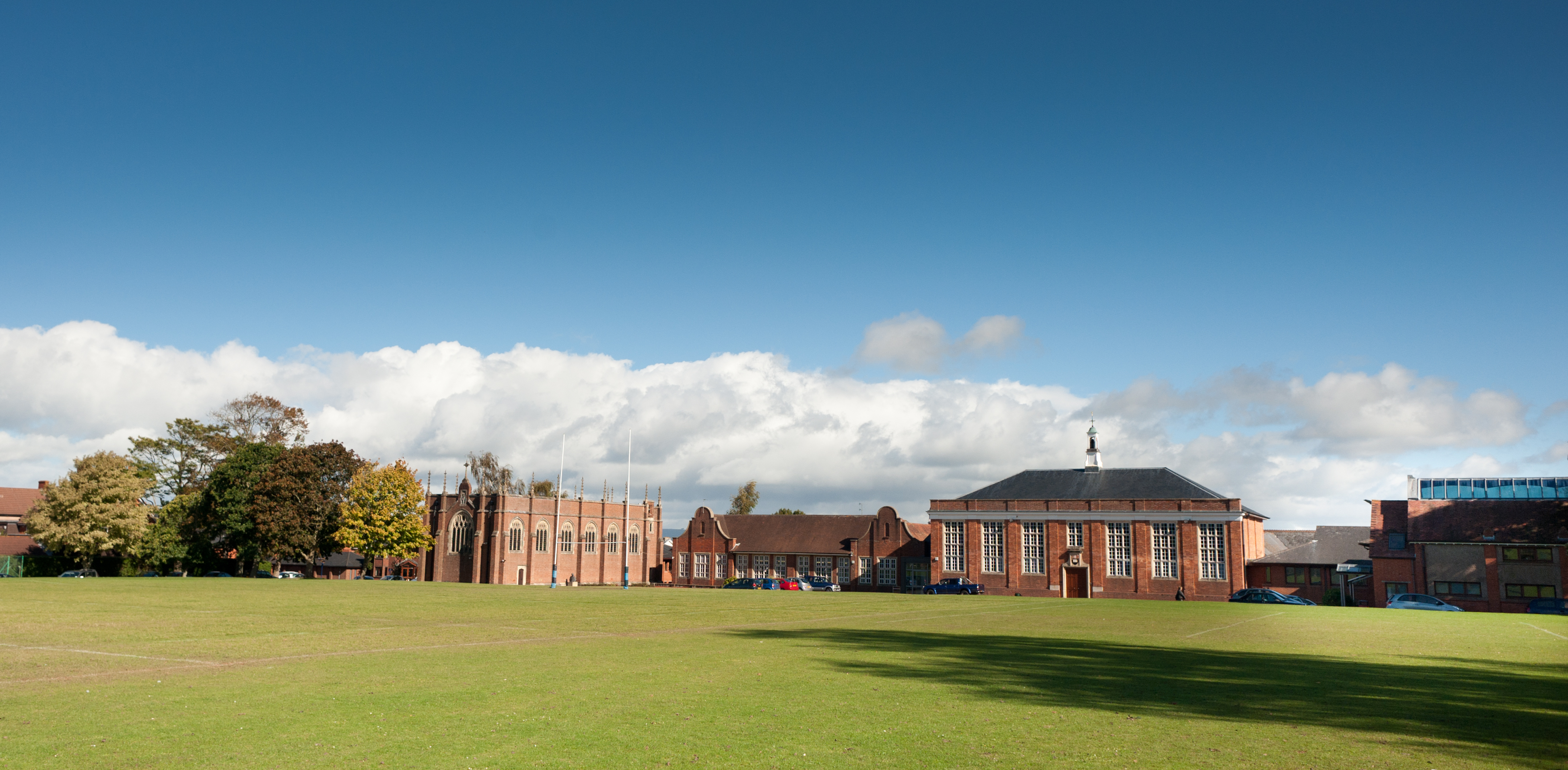 School Infomation





Day fees at sixth form
£15,675

Boarding fees at sixth form
£32,685

Exam results 2019 A Level A & A* grades
35.04%

GCSE level A & A* grades
45.98%