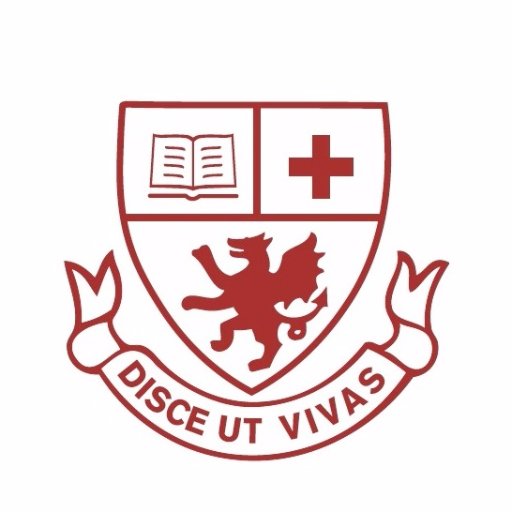 St Michael's School - Llanelli
St. Michael's School offers great value for money by providing a successful learning environment with high academic standards and nice boarding facilities. The school stands in its own private grounds near Llanelli with spectacular views of the Gower Peninsular. Over the years, the school has acquired different buildings and expanded in terms of land so between lessons students do not have to fight for space along a busy corridor but make their way around the campus to the various departments.
Over the past few years, St Michael's has built a reputation of being successful at supporting students wishing to apply to medical fields at university. In 2019, over 40% of the Year 13 students attended the St Michael's Medical Support classes as they were looking to study either Medicine, Vetenerary Science or Dentistry. By March 2019, 90% of these students had already secured their university offers for their relevant fields.
St. Michael's is a diverse school with boarding pupils drawn from all over the world. The school takes particular care to ensure the range of nationalities means pupils board, mix and make friends, whilst learning English in a fully immersive environment.