Best Scottish Independent Schools
There are only 100 independent schools in Scotland and the majority are located in and around Edinburgh, Glasgow or Aberdeen. Scottish schools either follow the Scottish or English curriculum with National 5 as the equivalent of GCSE and then, in the 6th form either Highers/Advanced Highers or A Levels.
Highers, taken at the end of Year 12, are generally accepted by universities both in Scotland and the rest of the UK, and in some cases students who have taken Advanced Highers are able to progress to the second year of degree study at Scottish universities.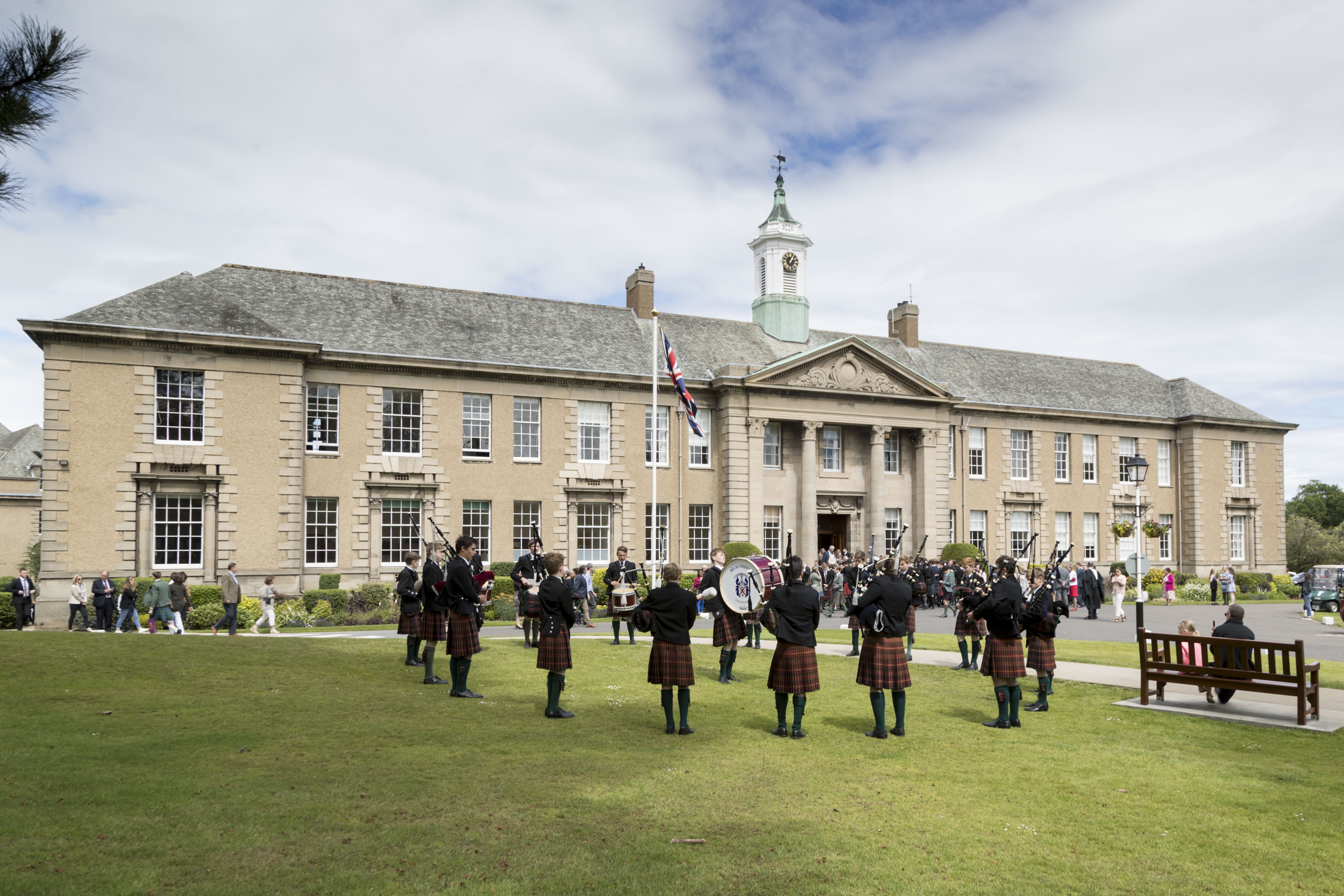 Boarding schools in Scotland offer superb facilities and combine high academic standards with outstanding opportunities for outdoor pursuits. There are regular domestic and international flights to all the main Scottish cities, making these schools easily accessible. All offer stimulating international environments and excellent preparation for higher education.
We rank the senior schools on the basis of Highers, Advanced Highers, or A levels, provided that they have at least 20 pupils taking the exam. In this section we cover the following aspects of choosing an independent school in Scotland for your child.
Best Scottish School League Tables – transfer to this section to view the top Scottish senior schools tables listed separately by A levels, Advanced Highers or Highers. Some schools have too small a sixth form for us to include them in the rankings. A few are offering the International Baccalaureate, in which case they will be covered in that section
Find a Scottish independent school – if you are looking at the top Scottish league tables, then clicking on a school name will take you to the school's details.
Expert assistance in finding a Scottish independent school – click here to go to the enquiry form to enter your requirements.
eGuide on Scottish Schools – we have written an eGuide on how to choose an Independent Scottish School, including factors other than academic performance.
Click here to go to Scottish School eGuide.
Tel: +44(0) 1622 813870 or +44(0) 1622 812852
Email: info@educationadvisers.co.uk