Best Senior Schools
There are approximately 1500 independent senior schools in the UK, covering the age ranges 11 or 13 to 18.
It tends to be the heritage boarding schools which start at 13. Senior schools can be day only, flexi-boarding, weekly boarding and full boarding only. The majority (but not all) will have a 6th form catering for students of 16+.
Although most senior schools have a sixth form, they are not to be confused with private sixth form colleges which cater just for the older ages, albeit some of those are now catering for under 16s. (see our companion site www.sixth-form.com for sixth form colleges).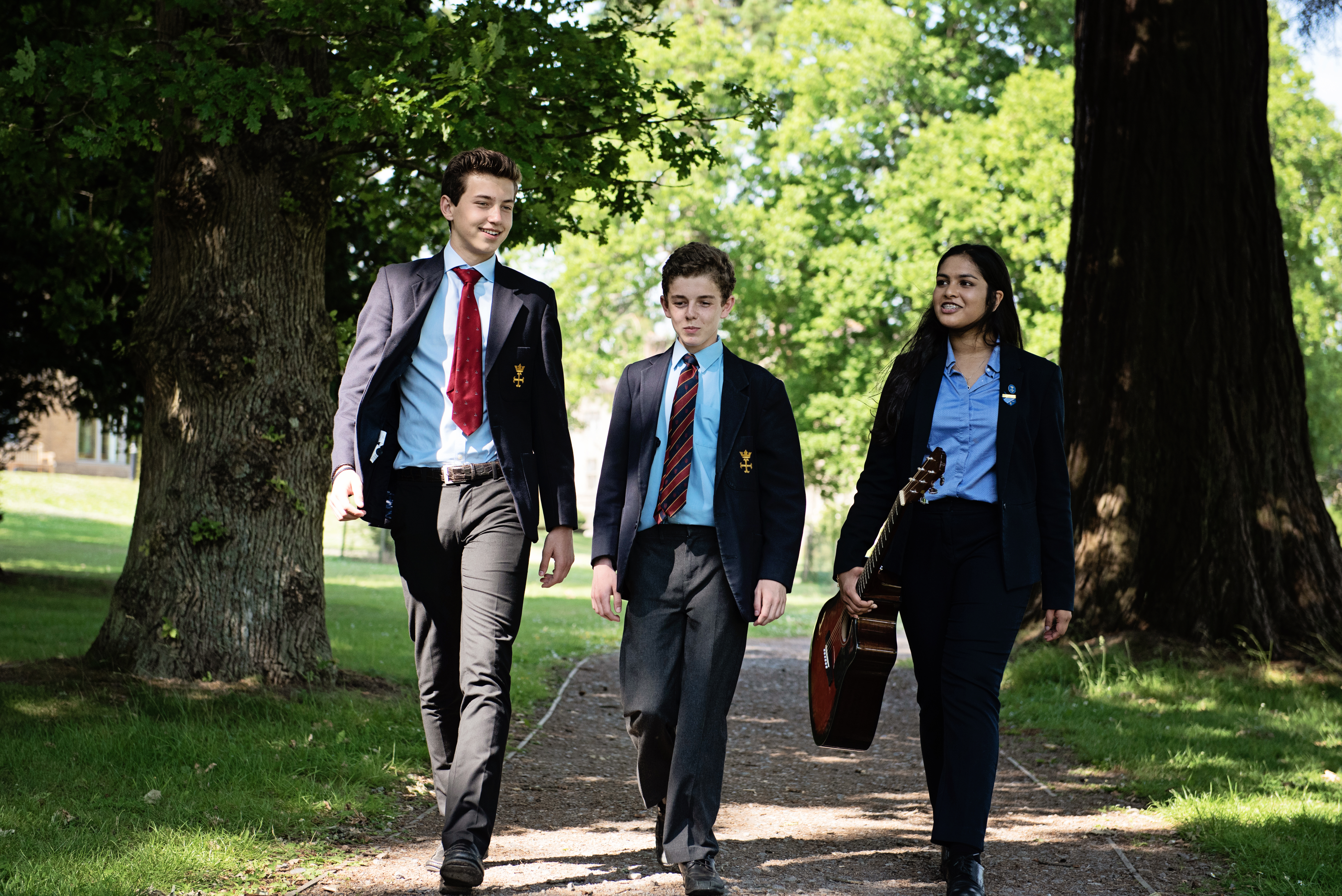 In this section we cover aspects of choosing a senior school for your child.
Best Senior School League Tables – transfer to this section to view the top senior schools tables listed separately by category of school: all senior schools (day & boarding) plus also boys', girls' and co-educational boarding schools. These measure schools by A level and Pre-U performance. For schools which do not meet the top 100 threshold, their grades (but not a ranking) may be stated in the school search section if we have obtained them. If the senior school offers the IB Diploma it will be listed in a separate league table. Scottish schools are also listed separately.
Find a senior school – if you are looking at the top senior school league tables, then just clicking on a school name will take you to the school's details. If you want to find a school by area you can use our Find a School section.
Entrance procedures – The usual entry points to senior school are 11, 13 or 16. However, some schools may permit entry at 12 and 14 as well, subject to availability. It is rare to get in at ages 15 or 17 because that is halfway through the GCSE or sixth form curriculum. Most senior schools are selective and a child will have to sit admissions tests and be interviewed before being offered a place.
Expert assistance in finding a senior school – Please complete an Enquiry Form to enter your requirements and we will be in touch to discuss the most appropriate strategy for your child.
eGuide on School Choice - we have written an eGuide on how to choose an Independent Senior School, including factors other than academic performance. We also have a 30-point questionnaire to help you evaluate your shortlist, which is given to our bespoke advice clients for no extra charge.
Click here to go to senior schools eGuide.
Tel: +44(0) 1622 813870 or +44(0) 1622 812852
Email: info@educationadvisers.co.uk