Daily News Roundup - Low-cost private schools 'just waiting' to enter English market
15th May 2017
Daily summary of the latest news and opinions from the world of independent education bought to you by Education Advisers...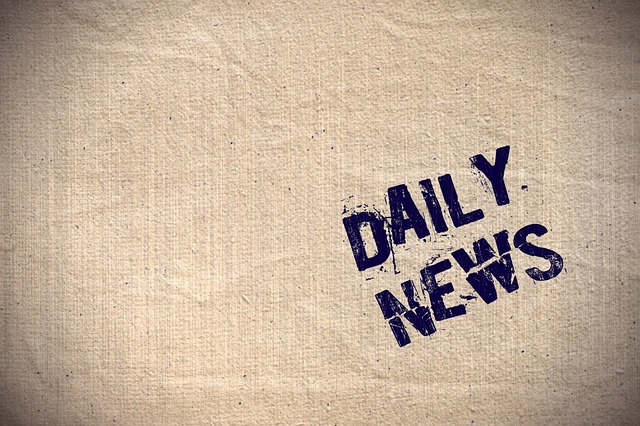 Low-cost private schools 'just waiting' to enter English market
Companies that run for-profit private schools overseas are "waiting" for the right opportunity to set up in England as the market for low-fee schools becomes more promising, say investors.
The future of private schools overseas was at the centre of a conference in central London last week run by Education Investor magazine.
Panellist Paul Vincent Cable, co-founder and chief executive of EnSo Impact, which runs two low-cost, for-profit schools in Kenya, told Schools Week the company was now "looking at" doing the same in England. It was waiting for the right location to come up.
Current private school fees average £13,500, but can rise to £30,000 a year.
Cable said fees could be reduced by between a third and a half by reducing staff costs and allowing technology "to deliver some aspects of the lesson" through pupil-centred learning and a tablet for every child.
http://schoolsweek.co.uk/low-cost-private-schools-just-waiting-to-enter-english-market/
See also: Proposals for pioneering 'low cost' private school in England revealed
Boys could wear skirts at top private school under plan for 'gender neutral' uniform
Children at Highgate School in north London have called for teachers to observe gender-neutral speech codes and for ban on phrases such as "man up."
Boys would be allowed to wear grey pleated skirts under a new proposed dress code that would be referred to only by a number.
Girls are currently allowed to wear grey trousers, dark blue jackets, and ties at the school
Headmaster Adam Pettitt told the Sunday Times parents would be consulted before changes were introduced.
"If they feel happier and more secure in who they are, it must be a good thing," he said.
"This generation is really questioning being binary in the way we look at things."
Highgate School is holding a conference next month called "The Developing Teenager" which will examine how teachers should approach issues raised by "cis", "trans", and "gender neutral" students.
Mr Pettitt said some former pupils have written to complain the school is "promoting the wrong ideas".
http://www.independent.co.uk/news/education/education-news/highgate-school-pronouns-gender-neutral-transgender-a7735461.html