Free eGuides from Education Advisers Ltd
Our eGuides provide essential information about finding the perfect school or choosing the right curriculum. They are free to download.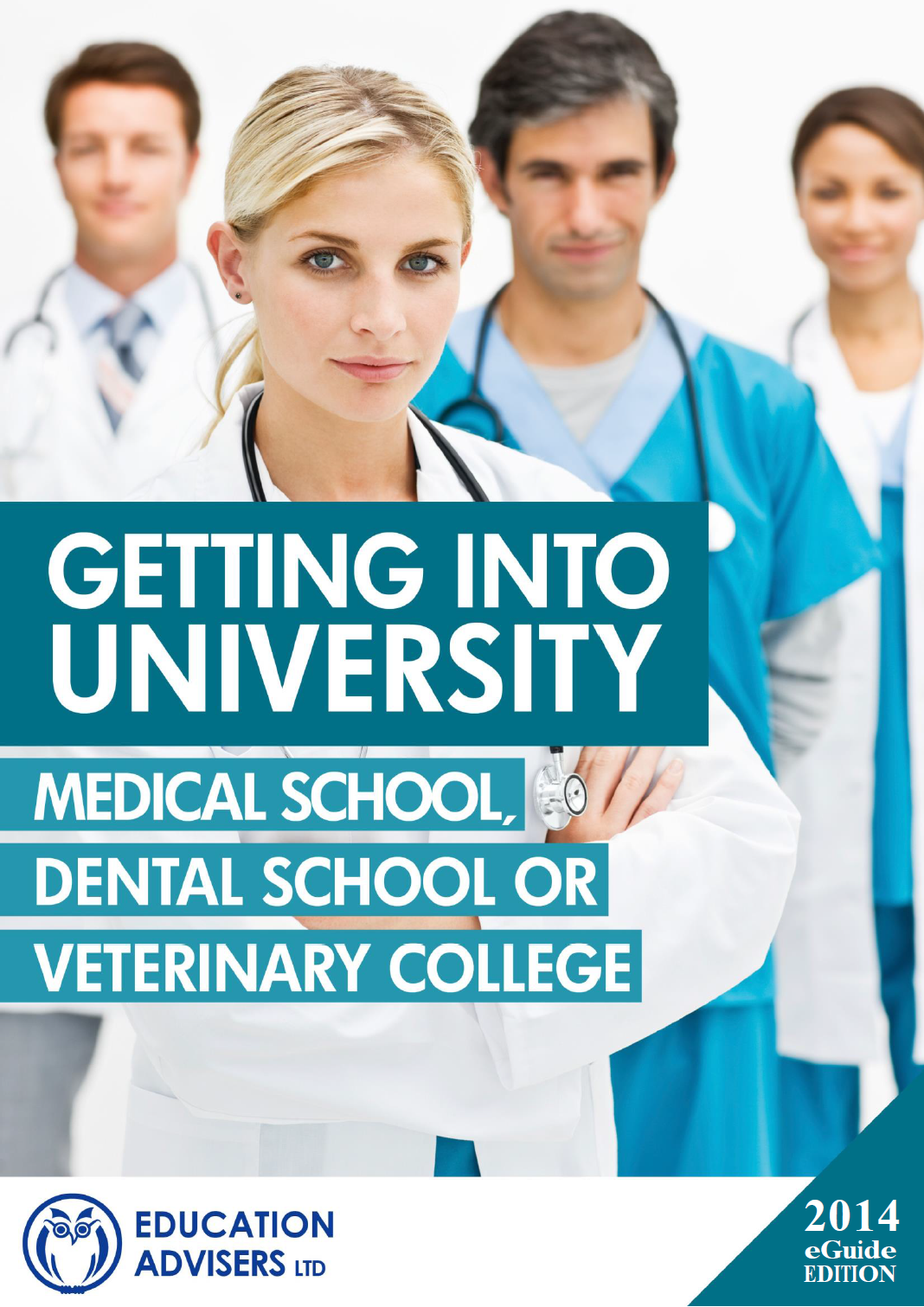 Signed up clients also receive an invaluable 30-point Questionnaire to help focus on the key issues when choosing a school. These questionnaires are made up of practical questions to ask during your school visits which not only ensure you get the most out of each visit and don't come away wishing you had asked further questions, but they enable you to assemble a matrix of key points about each school so you are sure you are making the right choice.
We have just issued a unique eGuide entitled "How to save money on School Fees". We consider the content so unique that this eGuide will only be issued to bespoke school advice clients.
To receive an eGuide please fill in the information on the form below. You will then receive a link so that you can download the eGuide.
Please note that our eGuides are copyright and may not be reproduced in whole or in part. However, we are prepared to let UK private schools reproduce selected sections for the benefit of their own pupils with due credit to ourselves. Please call us on +44 (0) 1622 813870 to discuss.
Our eGuides; How to choose a Private School, How to choose a Prep School, How to choose a Boarding School, How to choose a Senior School, How to choose an IB School, How to choose a Scottish School, How to choose a Private Sixth Form College, How to choose a Dyslexic School, The IB vs A Levels vs Pre-U, Getting into Medical School, Getting into Art School.
eGuide Request
Please provide the details below.