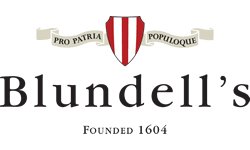 Blundell's School - Tiverton
Blundell's Road, Tiverton, Devon, EX16 4DN, United Kingdom
What is Blundell's School like?
Situated on the outskirts of the small market town of Tiverton, Blundell's School boasts 90 acres of grounds within the Devon countryside, just over two hours by train to London, and 20 minutes from Exeter airport.
Day students (age 3 – 18) and a healthy proportion of weekly, flexi, and full boarding students (age 11+) are fully immersed in Blundell School's friendly and supportive community. Like so many schools in the area, Blundell's School accepts a wide range of student abilities, with learning support provided where needed, and a specialist Oxbridge system which identifies and channels students along that pathway from Year 10. There is also a Medics group where students aspiring to enter this profession benefit from extra support, and are connected with volunteering opportunities through the local parental network.
Founded in 1604, Blundell's School preserves its traditional values and atmosphere, yet aims to develop quietly confident, unpretentious students who possess strong convictions of the role they can play in the modern world. Latin and Greek are still studied, with Mandarin being offered at both GCSE and A-level. International students are warmly welcomed and fully integrated into the school community and all classes.
As you would expect, Blundell's School offers a very broad curriculum and range of extra-curricular activities. Blundell's regularly punches above its weight in Maths and Science competitions, the enormous Art department is equally impressive, and the new DT lab is inspiring. Blundell's is another school which has gone down the route of creating a modern, separate Upper-Sixth boarding house, giving those final-year students the perfect platform to develop their independence before moving on to university or alternative career pathways.
Would Blundell's School be a good fit for my child?
Blundell's School still honours its Christian heritage with a 10 minute chapel assembly each morning. This is largely for the continuity of bringing the school together each morning, and Blundell's School is very clear that it accepts students of all faiths and none.
Blundell's School really can cater for students across a wealth of subjects, abilities, and extra-curricular activities. International students are particularly well integrated in comparison with some other schools, and enrolment at a younger age is encouraged to ensure international students can settle in and make most of the opportunities.
The atmosphere is a great balance of tradition and more down to earth friendliness, and most parents and students will be able to feel whether this is the best fit for them during a visit.
How can I apply to Blundell's School?
Blundell's School is well-subscribed, particularly in the older year groups, so families are advised to enquire a good 18 months before enrolment. That said, the school is always willing to consider suitable candidates if an occasional space is available.
Please submit an enquiry to learn more about Blundell's School, and whether it could be a good fit for your child.
School Video
Photos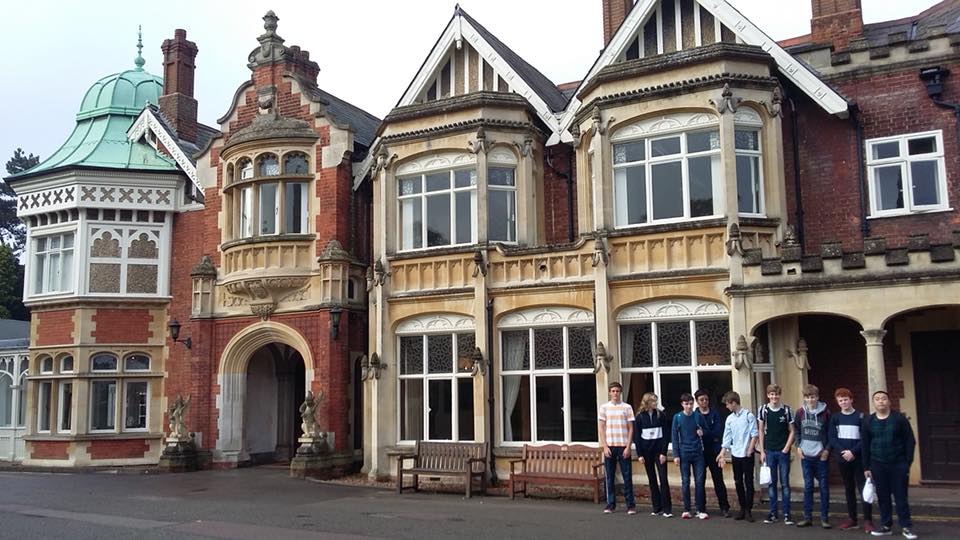 School Infomation





Day fees at sixth form
£24,015

Boarding fees at sixth form
£38,985

Exam results 2021 A Level A & A* grades
68.00%

GCSE level A & A* grades
76.00%