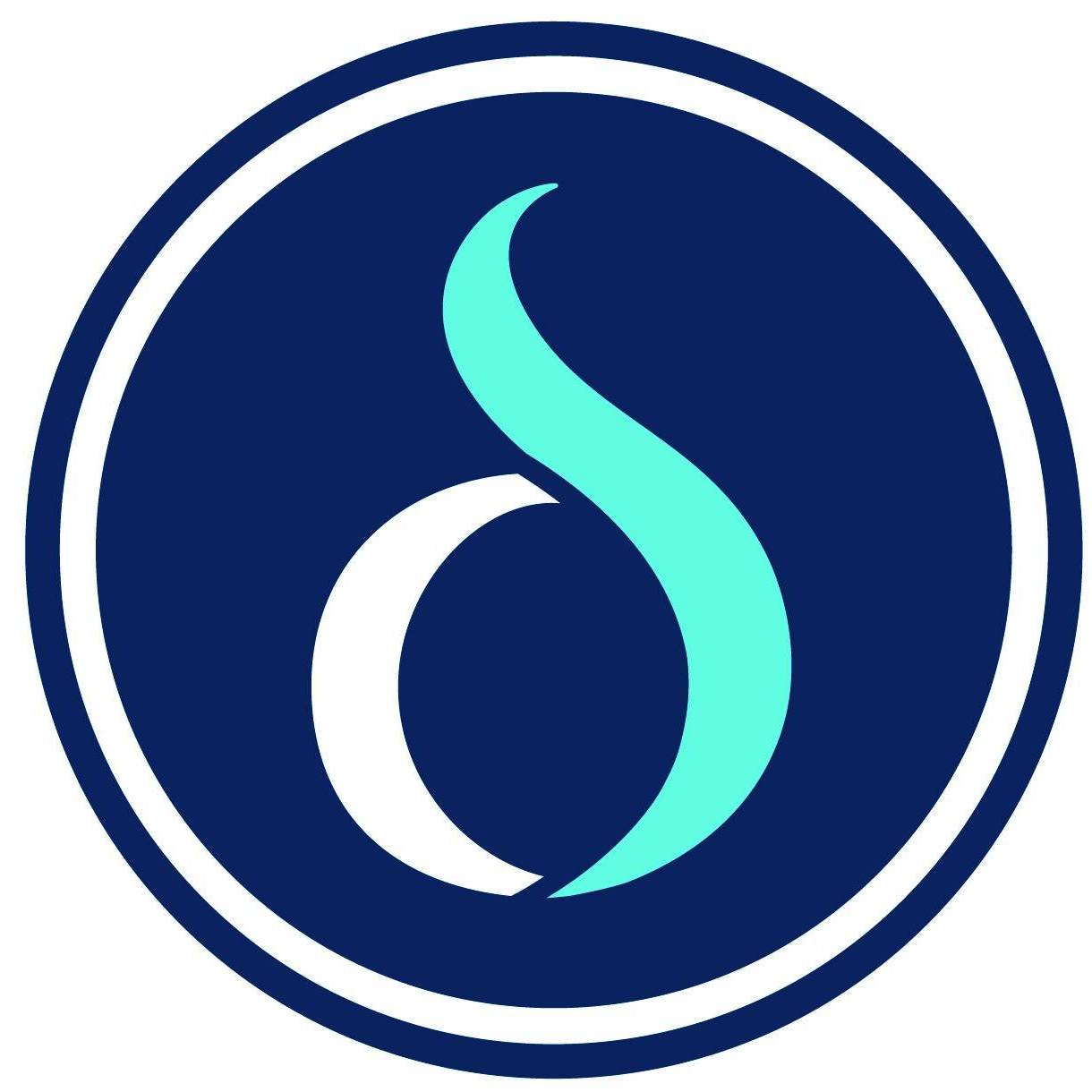 d'Overbroeck's
333 Banbury Road, Oxford, Oxfordshire, OX2 7PL, United Kingdom

Make an Enquiry
What is d'Overbroeck's like?
d'Overbroeck's is the epitome of the successful, modern independent school. Starting out as a private sixth form college, d'Overbroeck's academic success spawned rapid expansion, and it now covers three campuses in central Oxford: an international centre offering specialist 6th form preparation, a day school for 11 – 16-year-olds, and the flagship 6th form college, which also offers boarding.
Whilst small class sizes and passionate, subject-specialist teachers play a huge role in the college's success, it is the progressive, friendly atmosphere which sets d'Overbroeck's apart from its rivals at the top of the boarding school league tables.

Would d'Overbroeck's be suitable for my child?
Private sixth form colleges tend to be less traditional or "stuffy" than your average British Boarding school. In reality, this means looser requirements on uniform, few ceremonial distractions, and a more mature, equal relationship between students and teachers. Having begun as a private sixth form college, it is fair to say that d'Overbroeck's more relaxed approach to tradition pervades the entire school.
D'Overbroeck's also has a comparatively large proportion of international students in 6th form, though requires these students to be completely fluent in English and fully integrated with all other students. Those who are deemed to require extra preparation can be channelled through the college's specialist international prep centre.
Combined, these characteristics make d'Overbroeck's a progressive, liberal environment, so students who share this ethos will thrive here. Academic entry requirements are high, though perhaps not as high as you would expect considering the high academic results achieved.
How can I apply to d'Overbroeck's?
Entry starts at age 11+, with boarding beginning at 16+. With a desirable location (d'Overbroeck's is increasingly popular with weekly boarding Londoners), strong academics, and unique atmosphere, it is best to apply at least a year in advance of sixth form entry. For strong and suitable applicants, it is always worth enquiring about an occasional place.
Finding a school environment which fits your child's personality and world-vision is a key consideration often overlooked by parents. It is particularly important when considering a unique environment like d'Overbroeck's. Please speak to us about whether d'Overbroeck's would be a suitable fit for your child.
School Video
Photos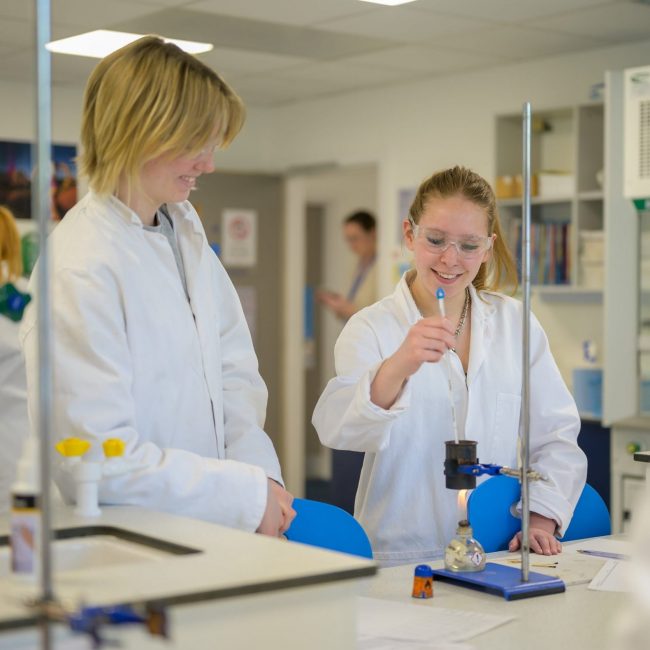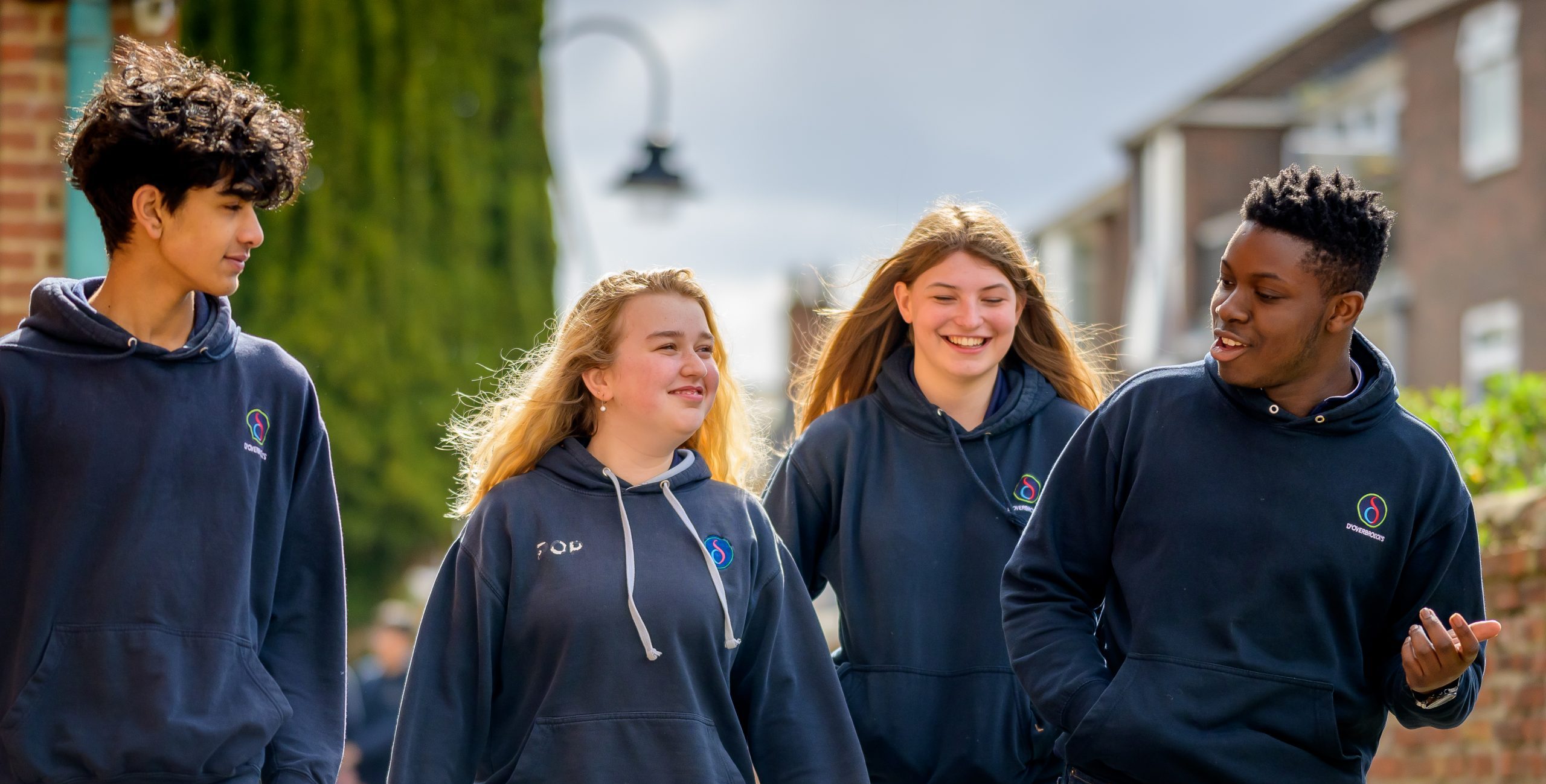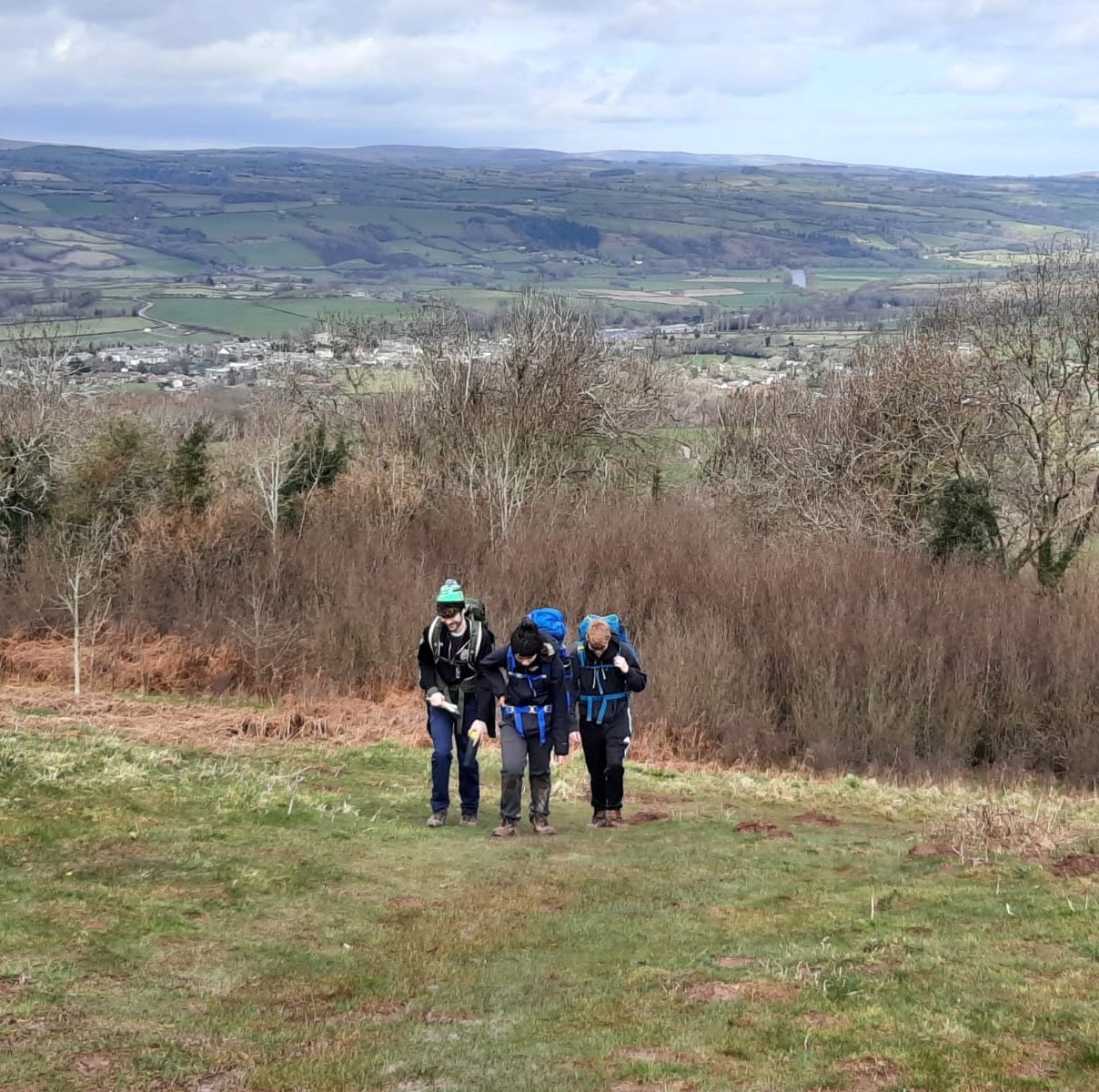 School Information





Day fees at sixth form
£28,545

Boarding fees at sixth form
£51,785

Exam results 2022 A Level A & A* grades
65.64%

GCSE level A & A* grades
64.39%