The National Mathematics and Science College
2 The Oaks, Westwood Way, Coventry, Warwickshire, CV4 8JB, United Kingdom

Make an Enquiry
What is The National Mathematics and Science College like?
"NatMatSci" is a relatively new and rapidly expanding college located on the edge of Warwick University. As the name would suggest, it is a specialist college for students who wish to excel in STEM (Science, Technology, Engineering and Maths) subjects, and progress onto the very top universities in this field.
The college is therefore very much a subject specialist college, which is becoming an increasingly popular and successful model in the 16+ sector. By recruiting the best and brightest mathematicians and scientists from across the globe, NMSC aims to achieve the highest grades and the best possible university destinations. This is achieved by taking students way beyond the curriculum requirements. Students participate in an array of olympiads, and are offered opportunities for Med School support, a wide range of academic clubs and student-led societies, and leadership programmes.
2022 saw NatMatSci sit in the Top 10 of the Top 100 Co-ed Boarding Schools table. Such success should see the college attract more and more of the world's future scientists, enigineers and medics, and we expect NatMatSci to cement itself amongst the top achieving A level institutions in the country.
Would The National Mathematics and Science College be good for my child?
Parents must first be aware that this is a specialist college offering a pre-A level year and A-levels for students aged 15 and above. Whilst pastoral care remains paramount, this type of college environment is less like a traditional school, and more of a bridge between school and university.
The college is unapologetically selective, so it is only worth registering if your child is an academic high flyer, has a huge passion for STEM, and possesses an all-consuming commitment to learning and applying theory to the real world. It is also important to consider that the college is still relatively small, so offers more of a family "feel" or village community. Providing students are willing to work collaboratively in this intimate, intense, and specialist environment, they will have the best possible platform to succeed.
How can I apply to The National Mathematics and Science College?
Offers are made once students have passed challenging entrance tests in the relevant subjects and completed a face to face or online interview. Every effort is made to enrol the most academically gifted students, so registration deadlines are reasonably flexible.
School Video
Photos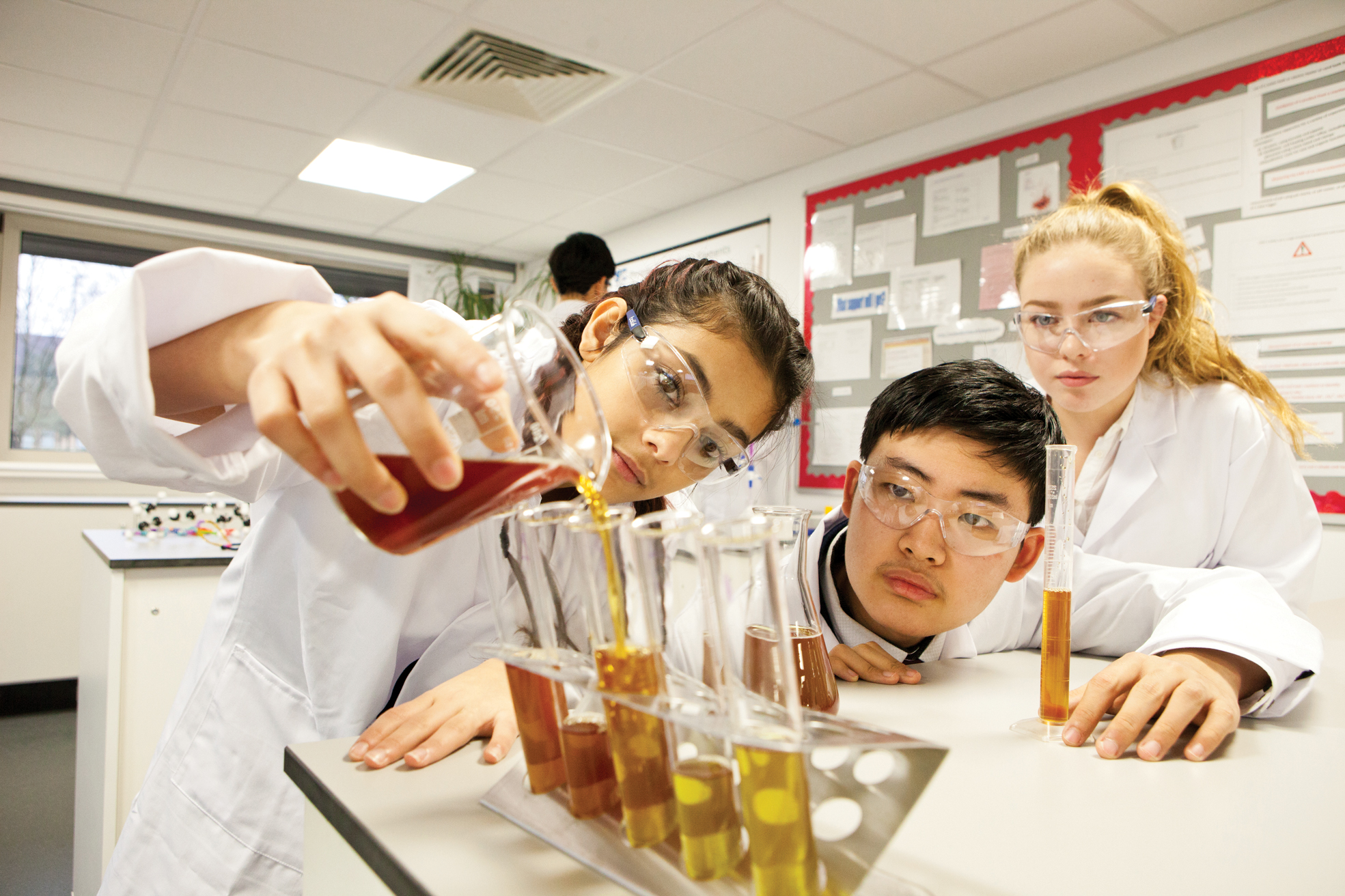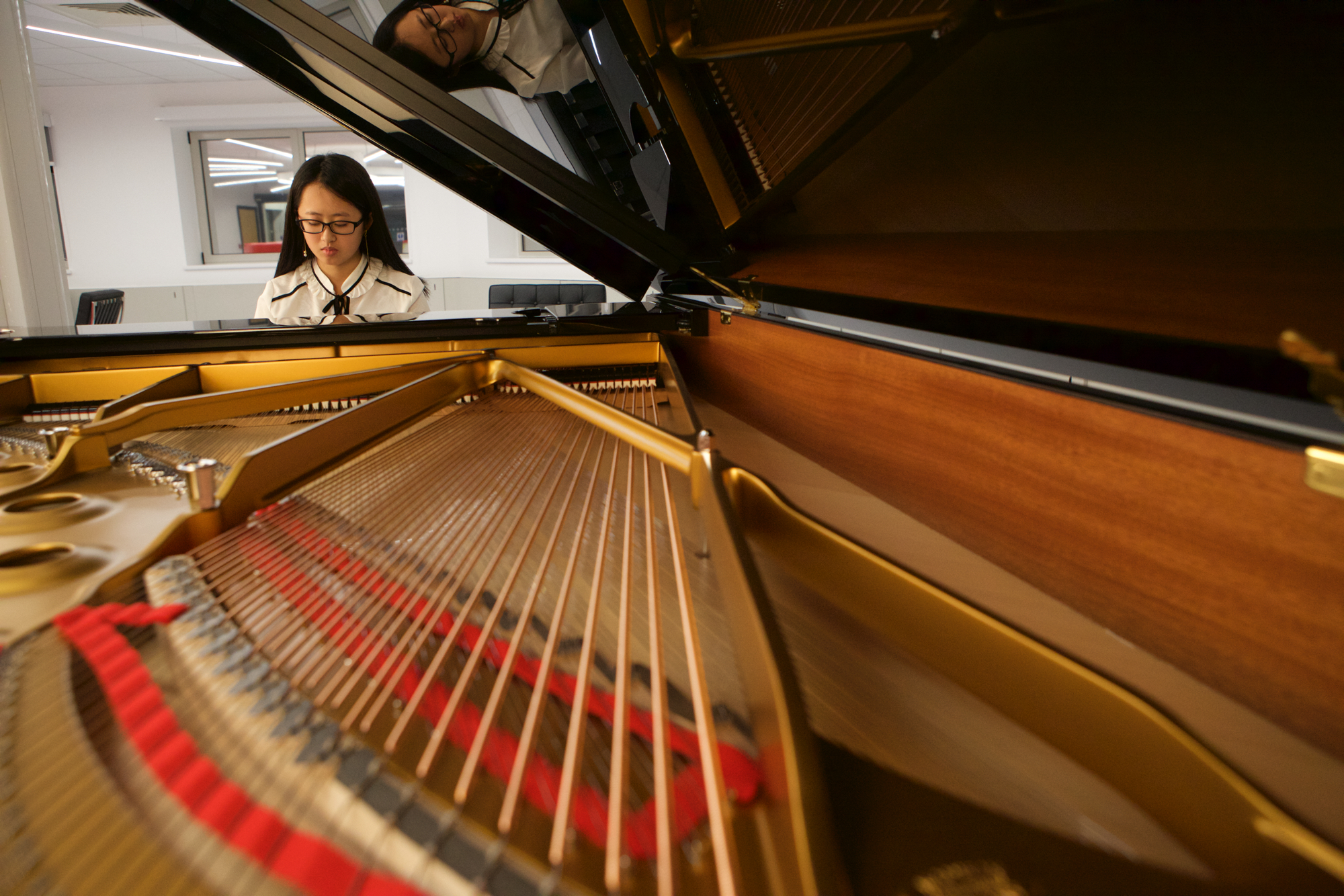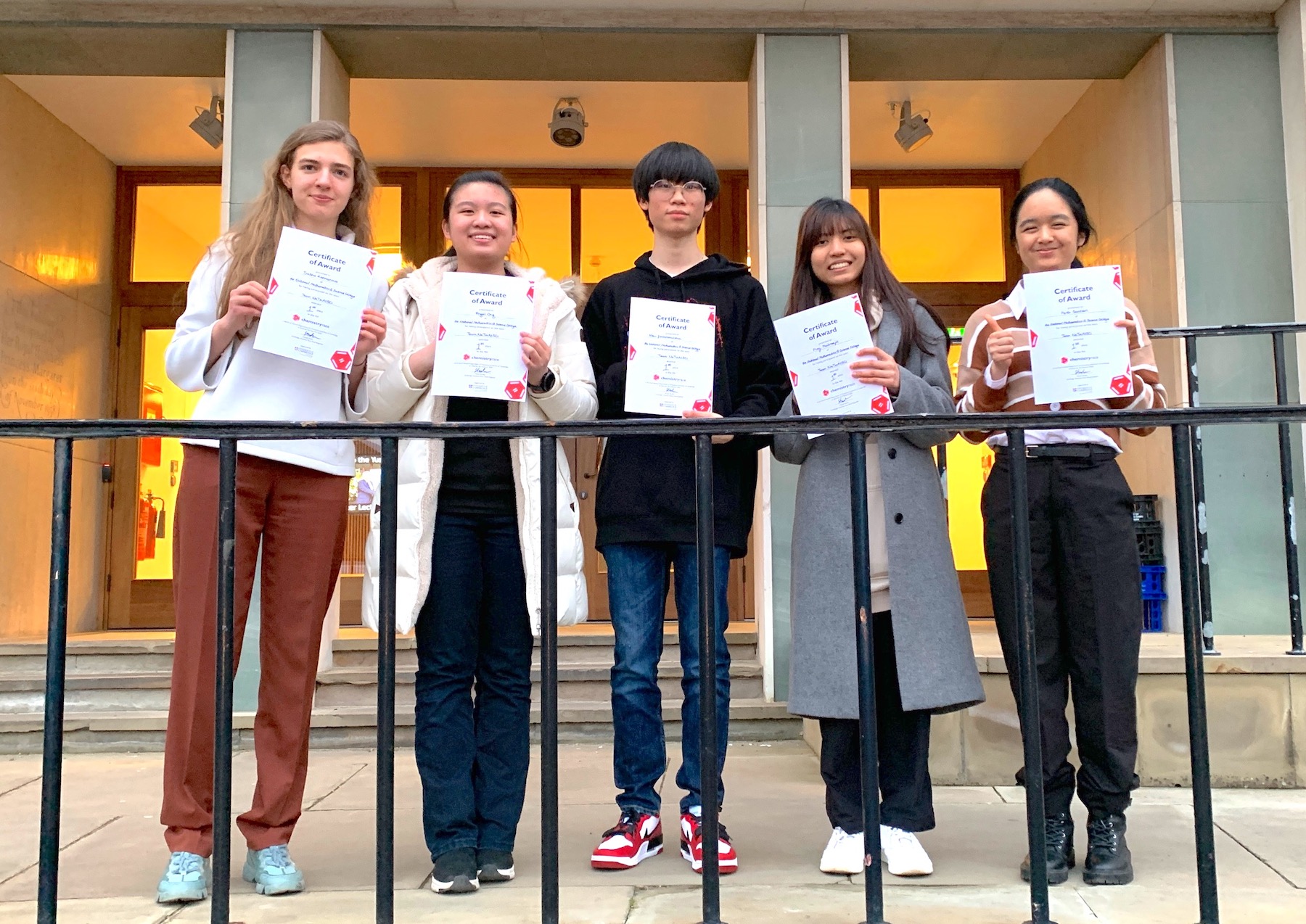 School Information





Day fees at sixth form
£14,997

Boarding fees at sixth form
£52,497

Exam results 2022 A Level A & A* grades
76.40%